Dr. David Cupp Featured in Sactown Magazine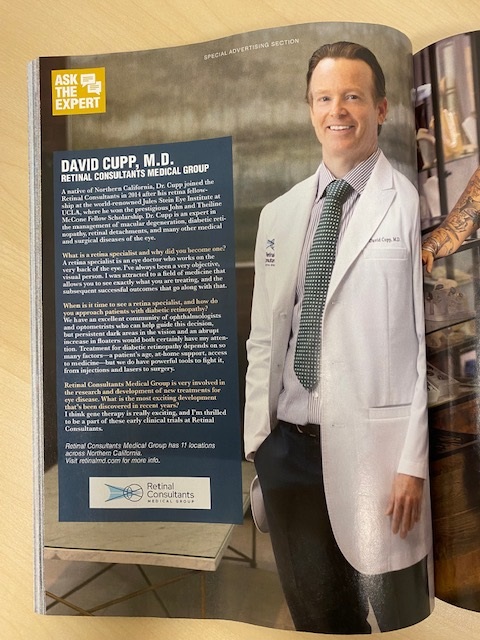 Dr. David Cupp was recently featured in the "Ask the Expert" section of the Sactown Magazine "Best of the City" issue. This feature includes expert information on when to see a retina specialist and how our physicians approach diabetic retinopathy, as well as a look into Dr. Cupp's background and why he became a retina specialist. Great article, Dr. Cupp!
You can check out the full feature here.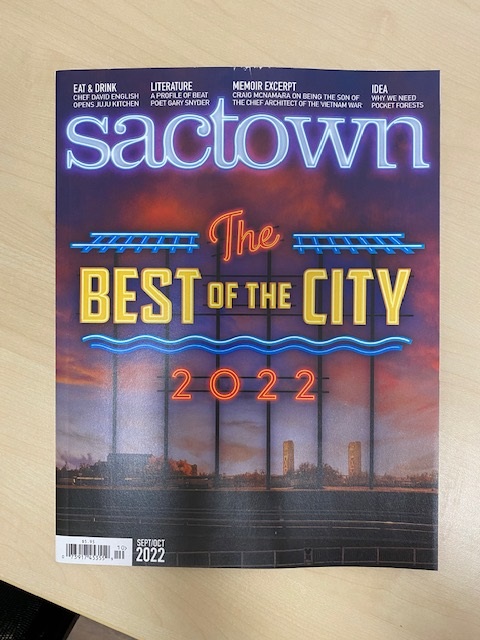 Tags: