Meet Our Retina Specialists serving Northern California
As a group of highly specialized eye surgeons, we are devoted to providing the highest level of care for all types of vitreoretinal illnesses. All of our doctors are board certified by the American Board of Ophthalmology and are fellowship-trained members of the American Society of Retina Specialists.
In addition to providing expert care for more common disorders such as diabetic retinopathy, retinal detachments, macular holes and age-related macular degeneration, we provide state-of-the-art diagnosis and therapy for many complex diseases. Our practice is continually evolving to provide you with the latest treatments available.
Ophthalmologist vs. Retina Specialist: What's the Difference?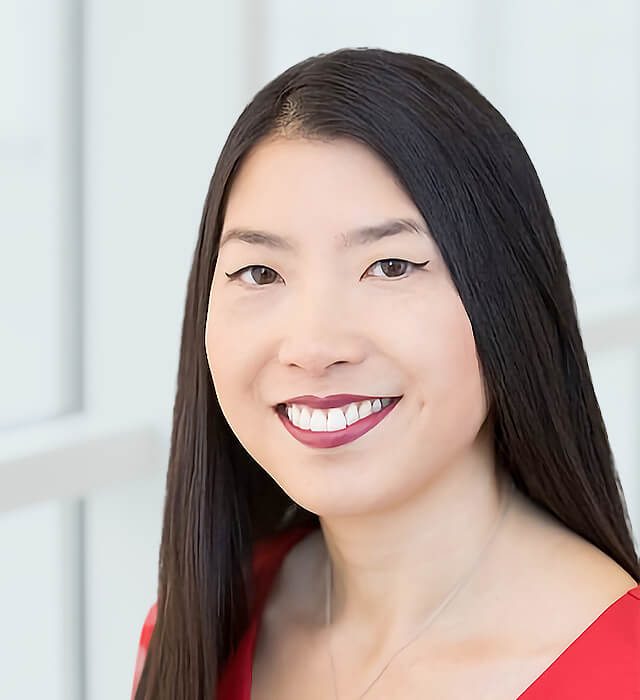 Margaret Chang, MD, MS
Retina Specialist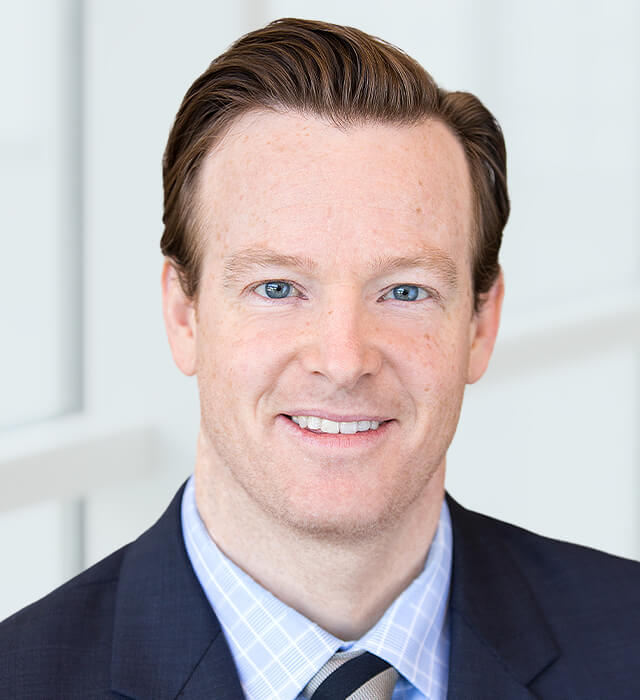 David Cupp, MD
Retina Specialist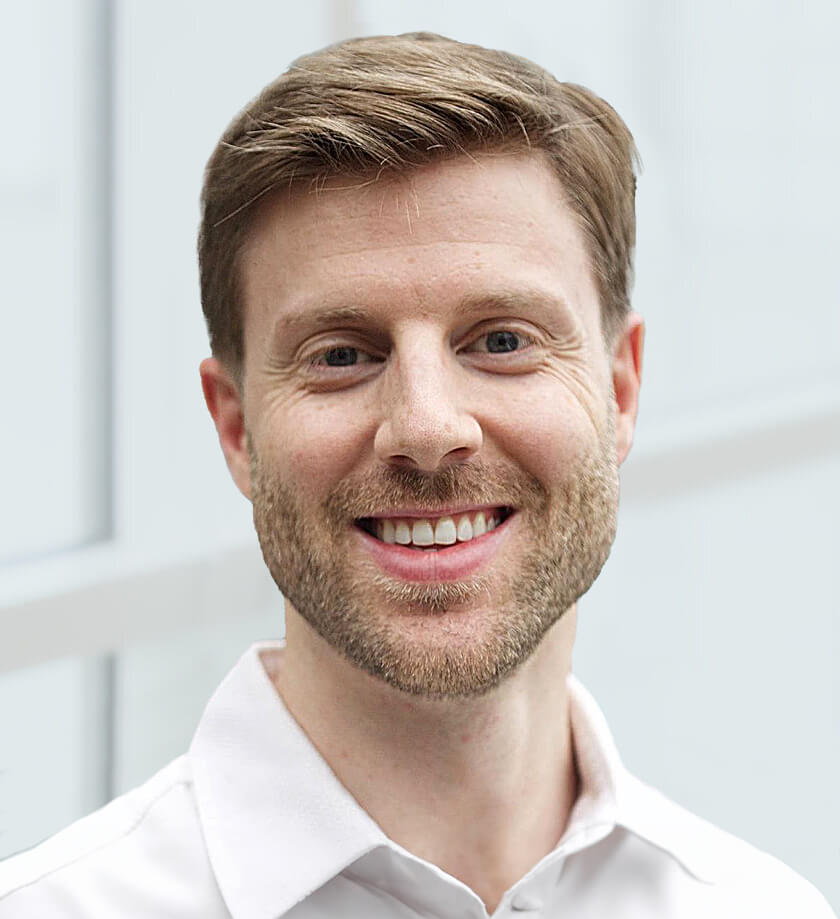 Eliot Dow, MD, PhD
Retina Specialist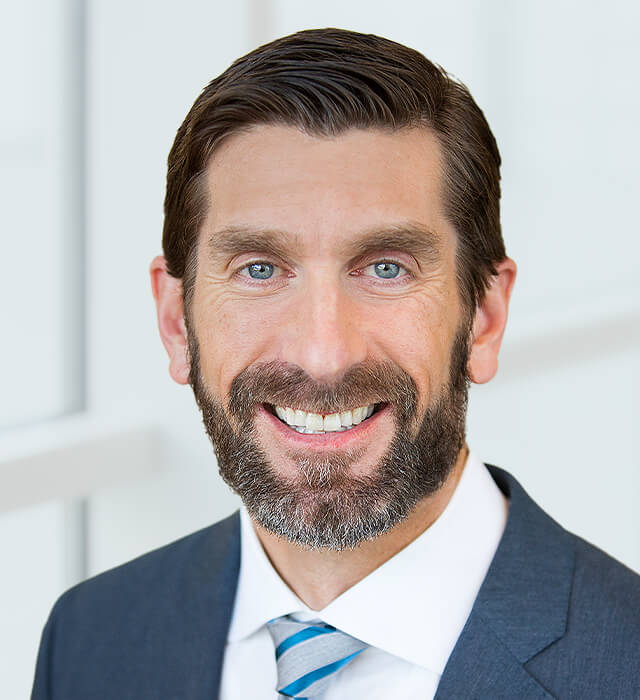 Robert A. Equi, MD
Retina Specialist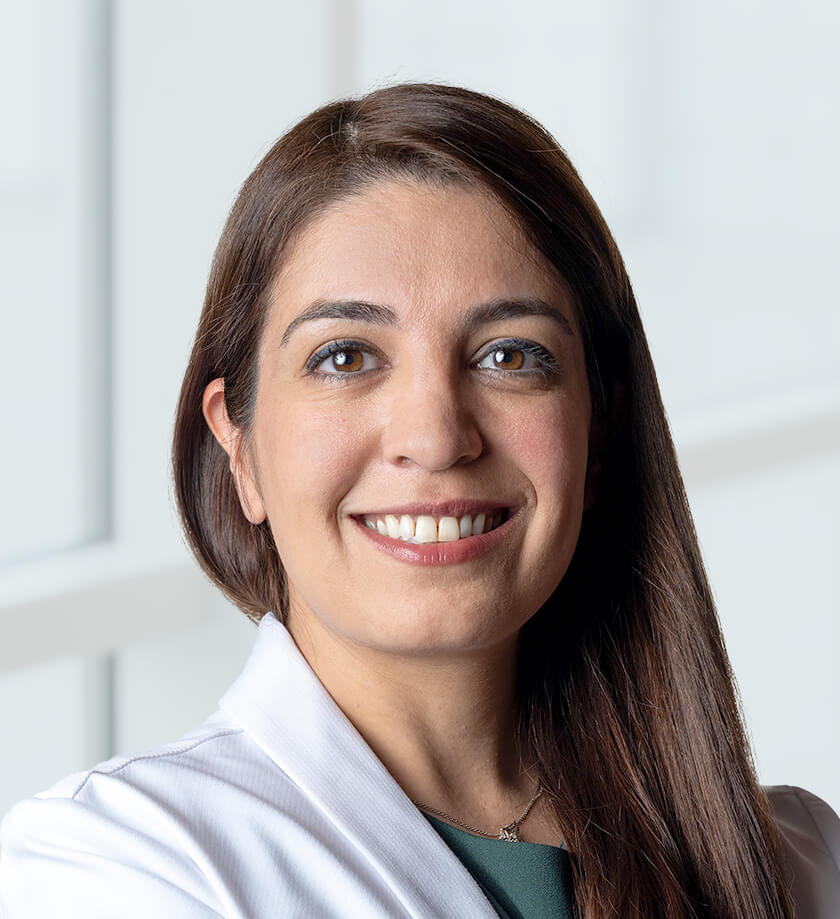 Maryam Ghiassi, MD, MHS
Retina Specialist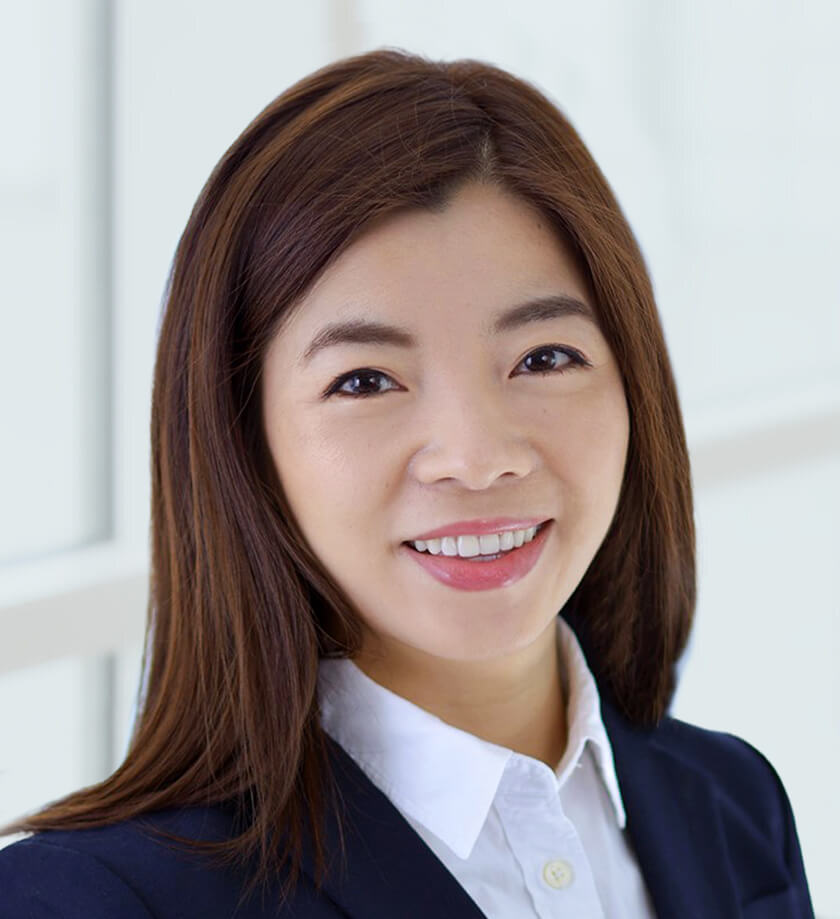 Natalie Huang, MD
Retina Specialist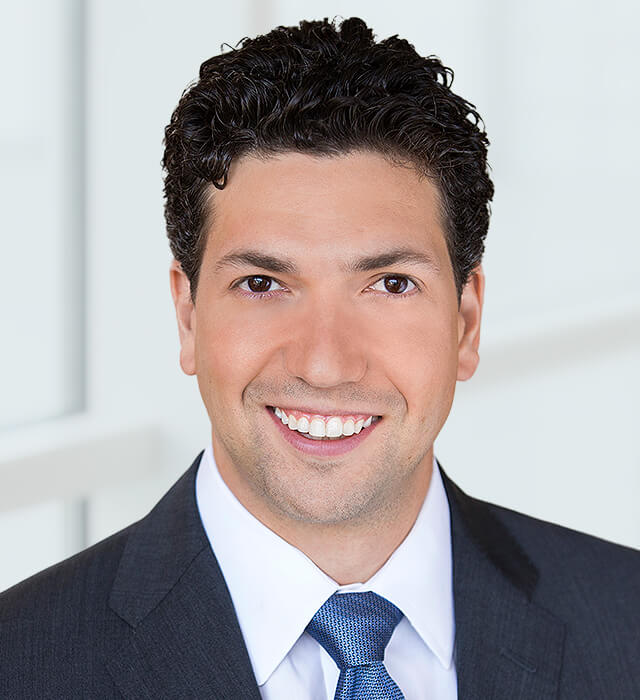 Carlos Medina, MD
Retina Specialist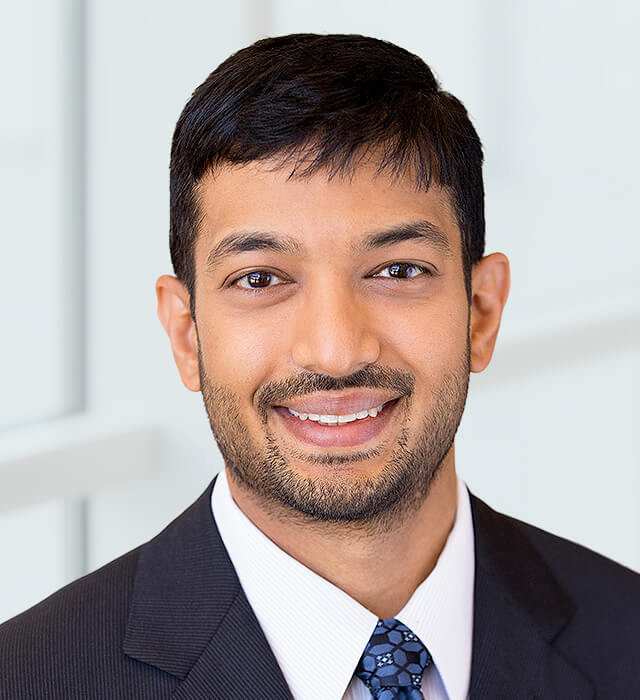 Sarju Patel, MD, MPH, Msc
Retina Specialist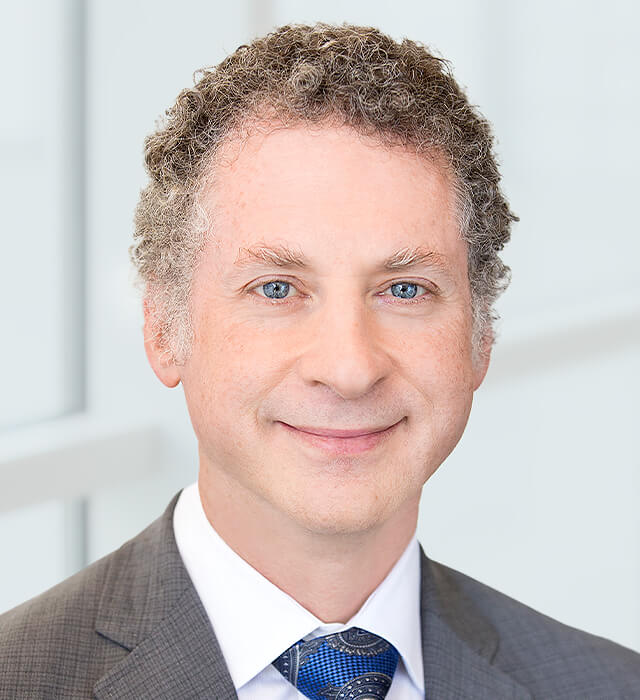 Joel A. Pearlman, MD, PhD
Retina Specialist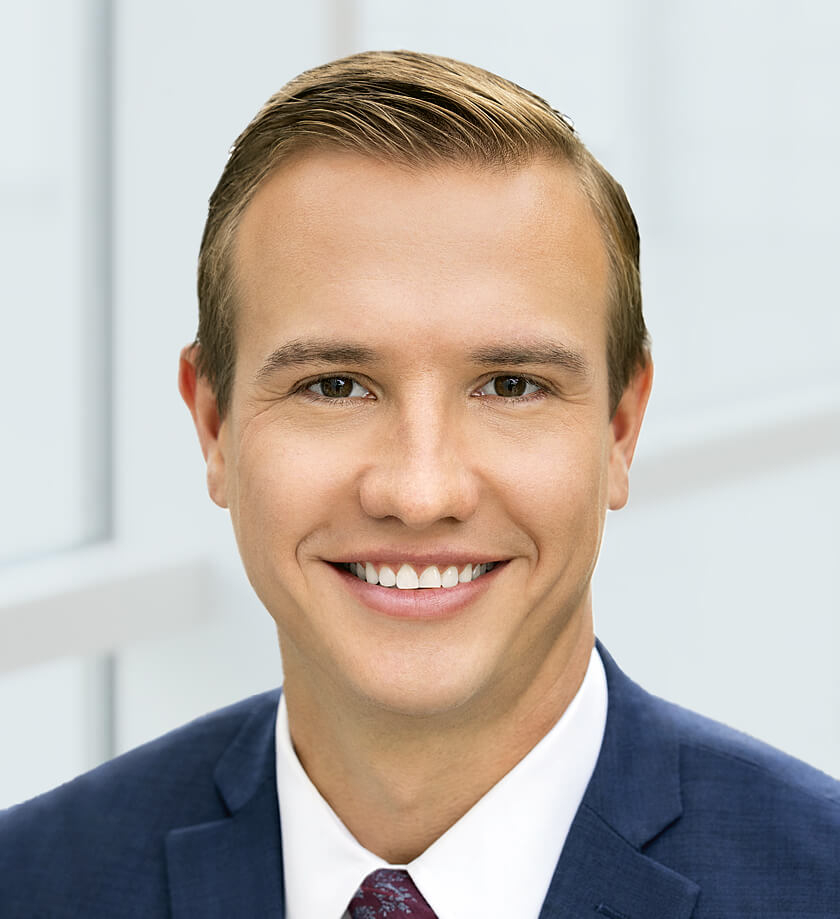 Cameron Pole, MD
Retina Specialist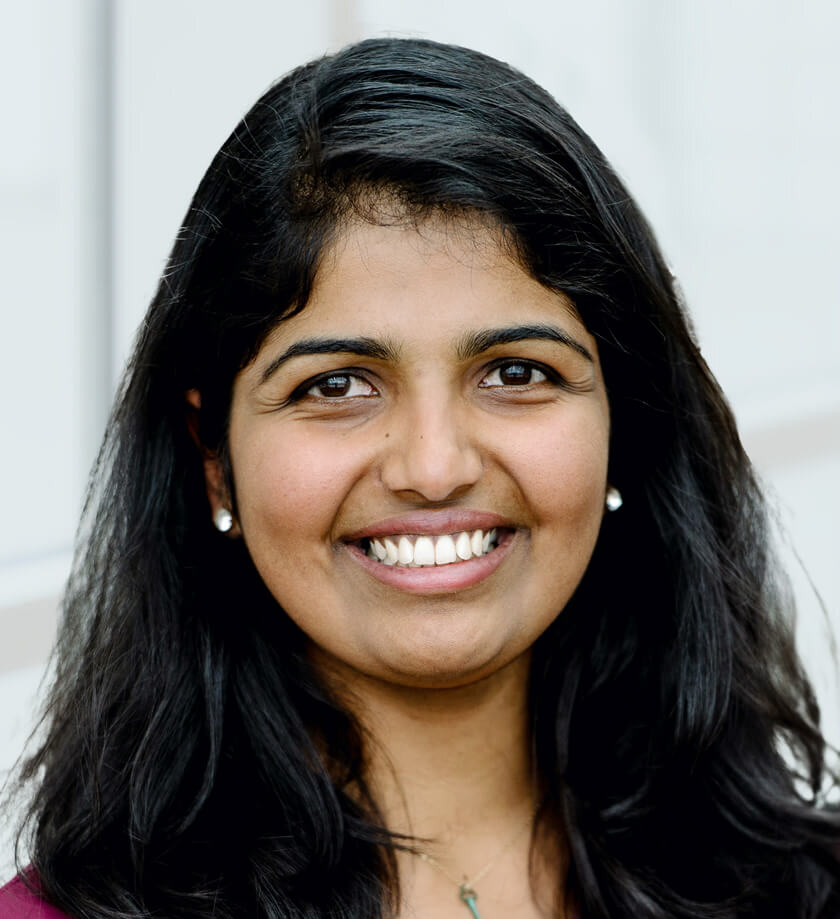 Meera S. Ramakrishnan, MD
Retina Specialist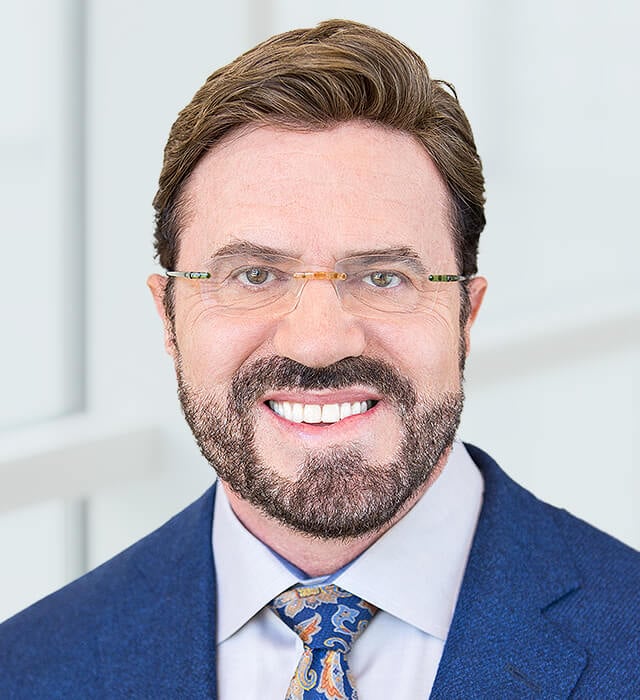 J Brian Reed, MD
Retina Specialist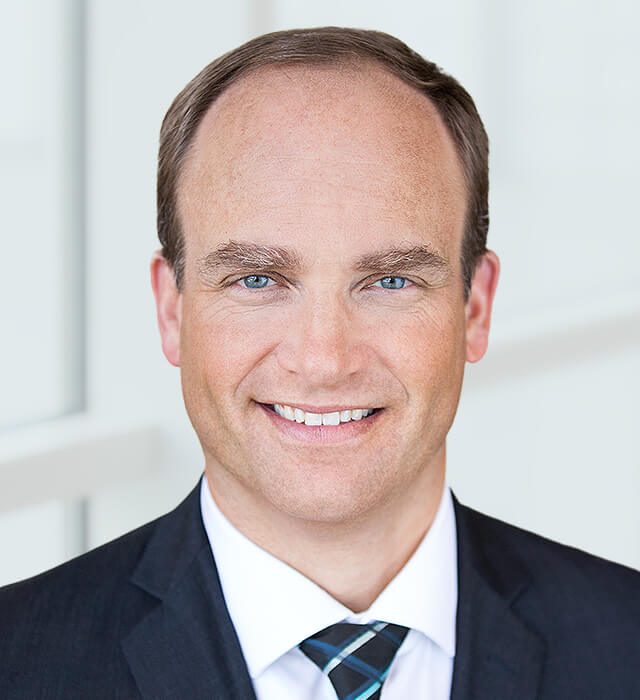 David Telander, MD, PhD
Retina Specialist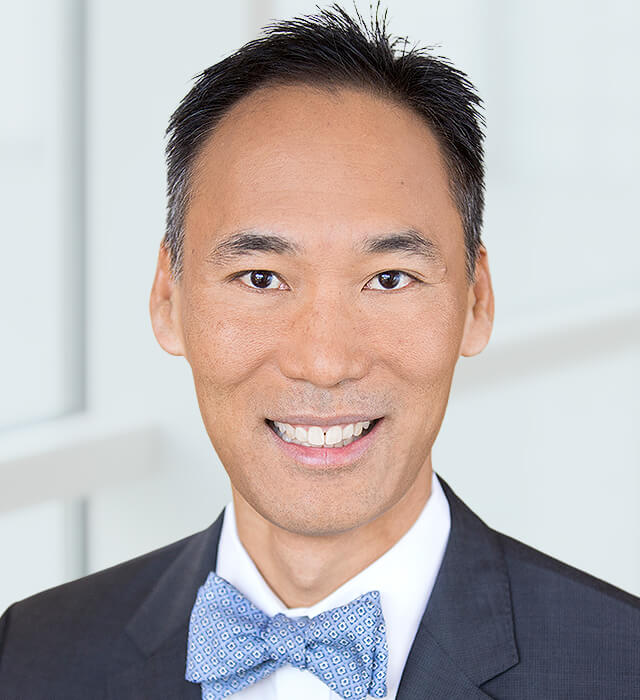 Tony Tsai, MD
Retina Specialist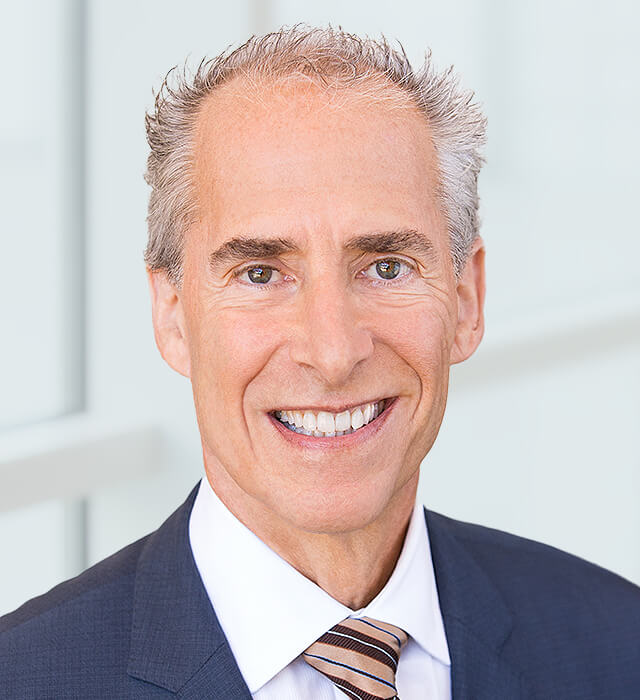 Robert T. Wendel, MD
Retina Specialist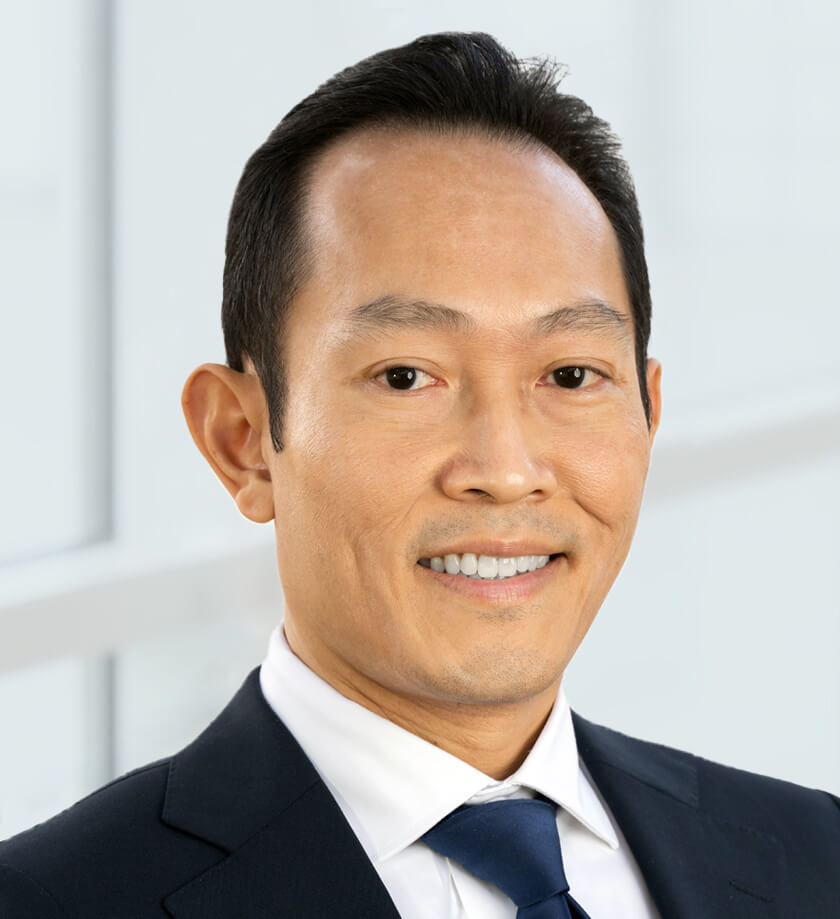 Kin Yee, MD
Retina Specialist
Contact Retinal Consultants Medical Group