Carlos Medina, MD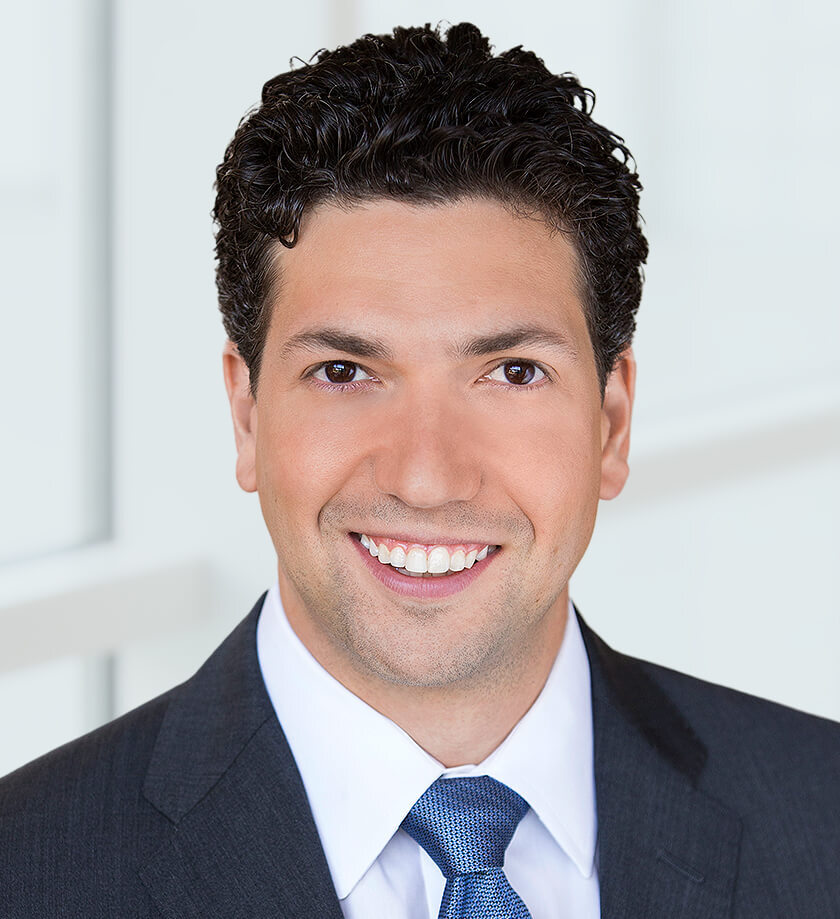 Medical School:Tecnologico de Monterrey School of Medicine, Monterrey, Mexico
Ocular Pathology and Immunology Fellowship:Bascom Palmer Eye Institute, Miami
Residency:University of Pittsburgh, Pittsburgh
Ocular Oncology Fellowship:Cleveland Clinic, Ohio
Retinal Fellowship:Bascom Palmer Eye Institute, Miami
Dr. Carlos A. Medina joined Retinal Consultants after completing a retina fellowship at Bascom Palmer Eye Institute, ranked #1 by U.S. News & World Report for twelve consecutive years.
A native of Monterrey, Mexico, Dr. Medina moved to the United States to complete the latter part of his medical training. He studied ocular immunology and pathology, completing a fellowship in each of these subjects at the Bascom Palmer Eye Institute in Miami, Florida. Following his internship, he became a resident at the University of Pittsburgh and subsequently continued north to Cleveland where he completed a fellowship in ocular oncology at the Cleveland Clinic. He later returned to Miami for his retina training.
Dr. Medina is an accomplished clinician, researcher, author, and lecturer specializing in complex vitreo-retinal pathology and ocular oncology. He has received numerous awards such as the prestigious Pearl Goldberg fellowship award and the ASCRS Foundation Resident Excellence Award. He has authored or co-authored over eighty scientific papers, book chapters, and national meeting abstracts.
I cannot give Dr. Medina a high enough recommendation. He is one of the most knowledgeable doctors in this field.

—

J.M.
He has also served as primary editor for a book on vitreo-retinal diseases and been involved in several national trials directed at improving the treatment of vitreo-retinal disease and eye cancer. He enjoys traveling abroad giving national and international talks on ocular oncology and retinal disease and serves as a peer-reviewer and associate editor for prestigious ophthalmic journals.
Dr. Medina is Board certified by the American Board of Ophthalmology and a member of the American Academy of Ophthalmology, American Society of Retina Specialists and the Association for Research in Vision and Ophthalmology.
Dr. Medina is fluent in English and Spanish. Outside the office, he enjoys spending time with his family as well as road cycling and outdoor activities.