Natalie Huang, MD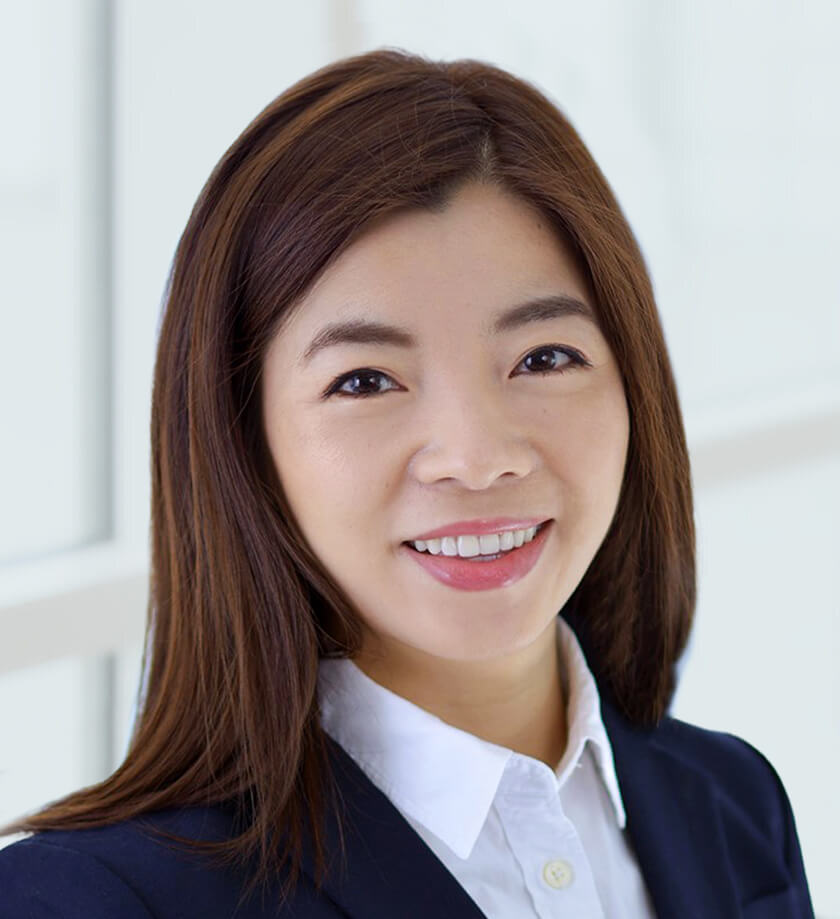 Medical School:Oakland University William Beaumont School of Medicine, Rochester
Ophthalmology Residency:SUNY Upstate Medical University, Syracuse
Retinal Fellowship:University of Minnesota, Minneapolis
Clinical Fellowship:Massachusetts Eye and Ear Infirmary, Boston
Dr. Huang was born and raised in Hunan, China and moved to the U.S. to pursue higher education. She started her undergraduate study in computer science at the University of Washington in Seattle, WA and then switched her career goal from being a computer scientist to pursuing a career in medicine in her junior year. She concluded with a Bachelor of Science degree in cellular, molecular, and developmental biology.
She earned her Doctor in Medicine at the University of Oakland William Beaumont School of Medicine in Rochester, Michigan. Upon graduation, she took a one-year retina research fellowship position at the University of Minnesota, where she received the VitreoRetinal Surgery Foundation Research Award for her research on patients with end-stage retinitis pigmentosa who received artificial retinal implants. Dr. Huang then completed her preliminary internal medicine internship and ophthalmology residency at the State University of New York Upstate Medical University in Syracuse, NY, where she served as the Chief resident and received the Award for Research Excellence. She then continued to complete a clinical fellowship in Medical Retina at Massachusetts Eye and Ear Infirmary, the Department of ophthalmology at Harvard Medical School.
Dr. Huang published her research work in many scientific journals. She was recognized by Journal of VitreoRetinal Diseases, the peer-reviewed journal of American Society of Retina Specialists, with the Distinguished Contributor Award in 2022. During her spare time, Dr. Huang enjoys traveling with her math scientist husband, practicing yoga and Pilates, experimenting with new recipes, and listening to audio books.