How To Find the Right Retina Specialist in Your Area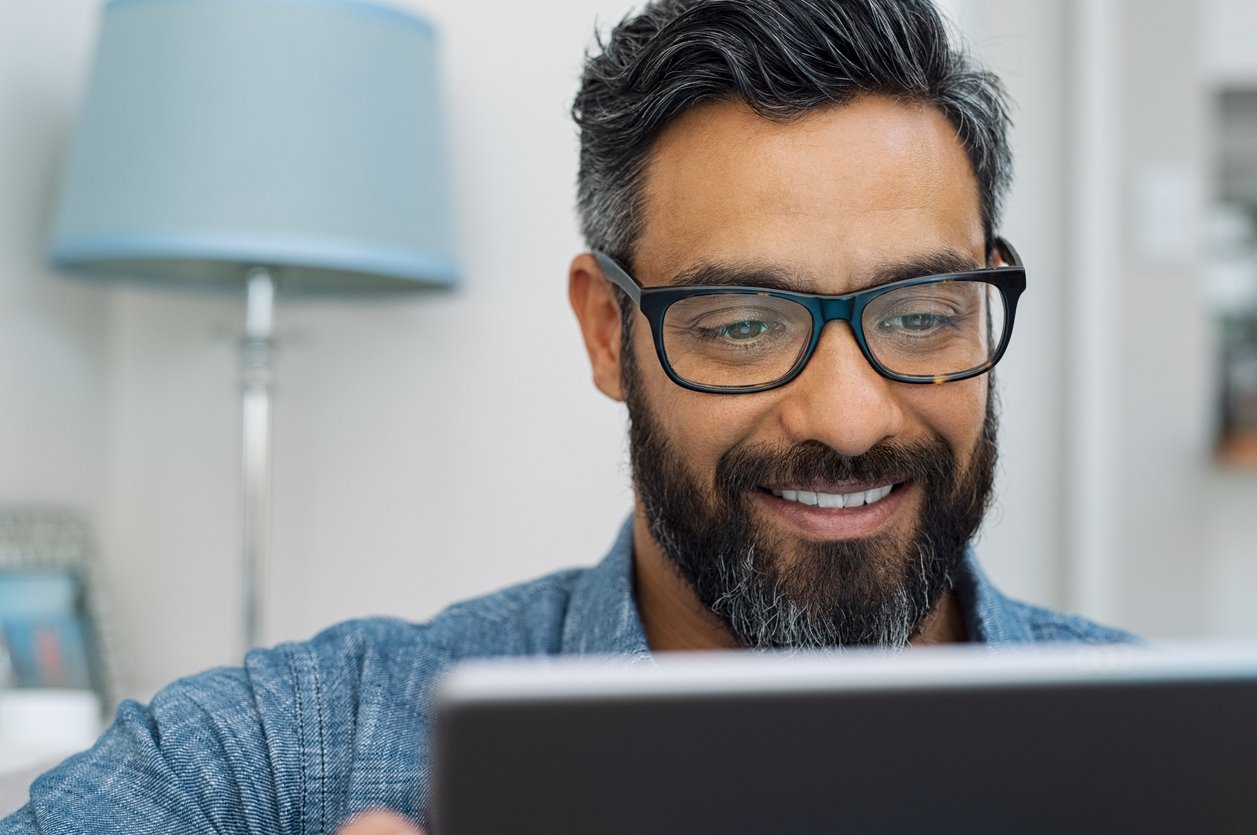 When searching for a retina specialist who is local, there are a few important factors to consider. Many patients, out of a desire to get the process over with quickly, will select whichever option appears easily. However, there is a benefit to following some guidance when finding and selecting a retina specialist you can trust and receive excellent care from. We hope you'll take just a bit more time to consider the below recommendations and use our advice when searching for optimal retinal care.
Finding a local retina specialist
You might be surprised at the number of options available when seeking a local retina practice to suit your needs. This is why it can be helpful to know the best ways to narrow things down and filter through the excess.
Determine how long the practice has been in operation. Longer-standing practices can offer a wider range of care with more specialties and surgical options.
Determine how many offices the practice has, and which is closest to you. Smaller practices may only offer one or two locations, which could add to your travel time and overall time spent attending an appointment.
Confirm that the practice accepts your insurance. They may provide a list of accepted insurance providers on their website, but you should also call to confirm that the list is up-to-date.
Confirm that the practice offers surgical options ; while they may not provide surgery on-site, it is important that you are able to receive a broad range of care, if necessary.
Find a practice that plays an active role in clinical research and trials. Retina specialists who are involved in research are not only among the most knowledgeable doctors, but they also are typically very passionate about vision-saving care. Furthermore, working with a practice involved in research and clinical trials means that some patients might have access to groundbreaking experimental treatment options before they're available on a mass scale.
Once you've narrowed down your options and feel confident in your decision, it's time to book an appointment. You should be confirming that your insurance is accepted, the time and date (and whether you need to arrive early), if a list of current medications is needed, what ID is required on the day, and whether you can complete any new patient forms from home to bring with you. This can save you time on the day of your visit and allow you to start your appointment on time.
You can also ask any questions you have, which should focus on your symptoms and specific concerns. If your situation is severe, please be sure to note this while booking the appointment.
For exceptional retinal care in Sacramento and all of Northern California, contact Retinal Consultants Medical Group today.
Tags: