What Happens To The Retina As We Age?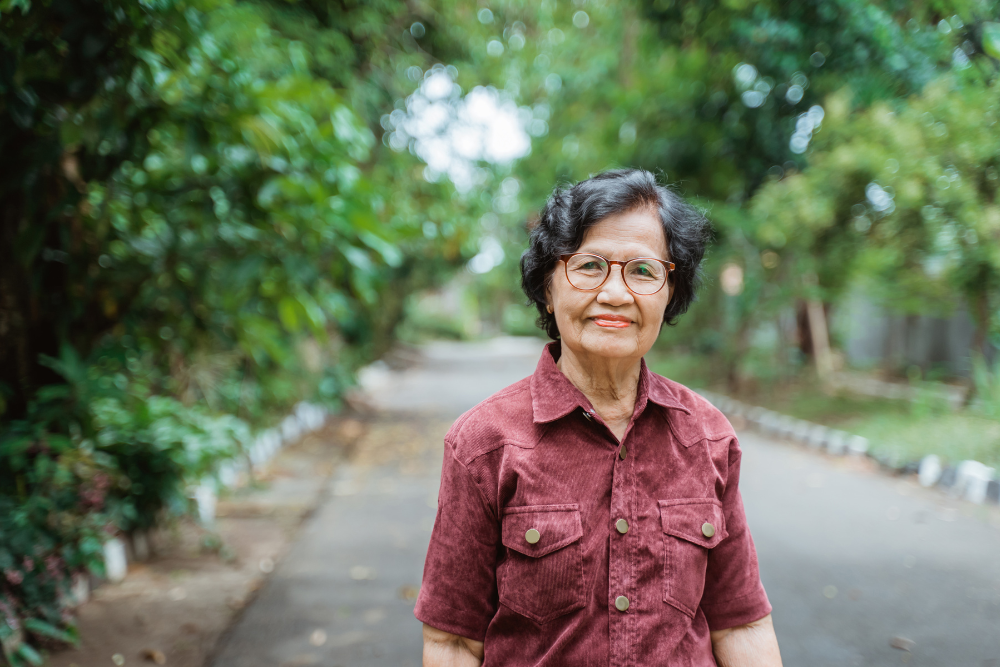 Many people experience vision impairment in their lives. From farsightedness to blurriness, changes in visual health are to be expected, particularly as we age. While some vision changes are considered normal, others should be treated more seriously. As we approach middle age, it is important to know what to look out for in order to stay ahead of your visual health.
Some of the most common causes of visual impairment as we age are retinal diseases. Although some retinal conditions can occur at any age, they're more likely to develop in older individuals. If left untreated, they can lead to significant vision impairment, including blindness. Because symptoms can sometimes be vague or unnoticeable at first, be sure to pay extra close attention to your eyes as you get older, especially if you experience any of the symptoms described in this post.
Flashes of Light and Floaters
Flashing lights can indicate a problem with your retina, but it is not necessarily a cause for immediate concern – this symptom is also commonly caused by migraines or head injuries. People often call the experience of seeing flashes of light in their field of vision "seeing stars." If this symptom is not normal for you, or you are noticing it happening more often, you should call a doctor; it could be a tear in your retina or a retinal detachment.
Looking like small flecks and clouds in your sightline, floaters are a small collection of cells in the jelly-like fluid that fills the inside of your eye called the vitreous. Floaters appear as dots or squiggly lines. They are fairly common and often accompany light flashes.
Although almost everyone experiences flashes and floaters at some point, if you notice that there are suddenly more flashes and floaters in your vision or if they are larger than usual, it could be a sign of something more serious, such as a retinal tear or detachment. Consult with a doctor immediately – if left untreated, there is a chance it could lead to blindness in the affected eye.
Age-Related Macular Degeneration (AMD)
Age-related macular degeneration (AMD) is the leading cause of visual impairment and blindness in older adults in the United States. If you are over the age of 50 and have found it a little harder to see, it's possible that AMD is a contributing factor. AMD affects the macula, which is the central part of the retina that controls central and color vision. In AMD, degenerative proteins and lipids deposit under the retina, causing the retina to gradually break down. This is known as dry AMD.
As the disease progresses, it can cause abnormal blood vessels to start growing in the retinal vascular system. These blood vessels can leak fluid into the retina, causing swelling and disrupting the function of other retinal cells. Eventually, this can cause further vision loss.
When to See a Retina Specialist
Often, eye problems are left unchecked because their symptoms go unnoticed. If you feel any sudden changes or an increase in symptoms over a short period of time, you should contact a specialist as soon as possible. It is natural for our vision to decline over time, so reporting any changes to your eye doctor can help stay ahead of the aging process. Many retinal conditions can be effectively managed or treated if caught in the earliest stages. As such, as you get older, it's important to schedule regular eye exams at least once a year, depending on your unique situation.
For more information about Northern California, contact Retinal Consultants Medical Group today.
Tags: