Eliot Dow, MD, PhD
*Dr. Dow will officially join the RCMG team on October 1, 2023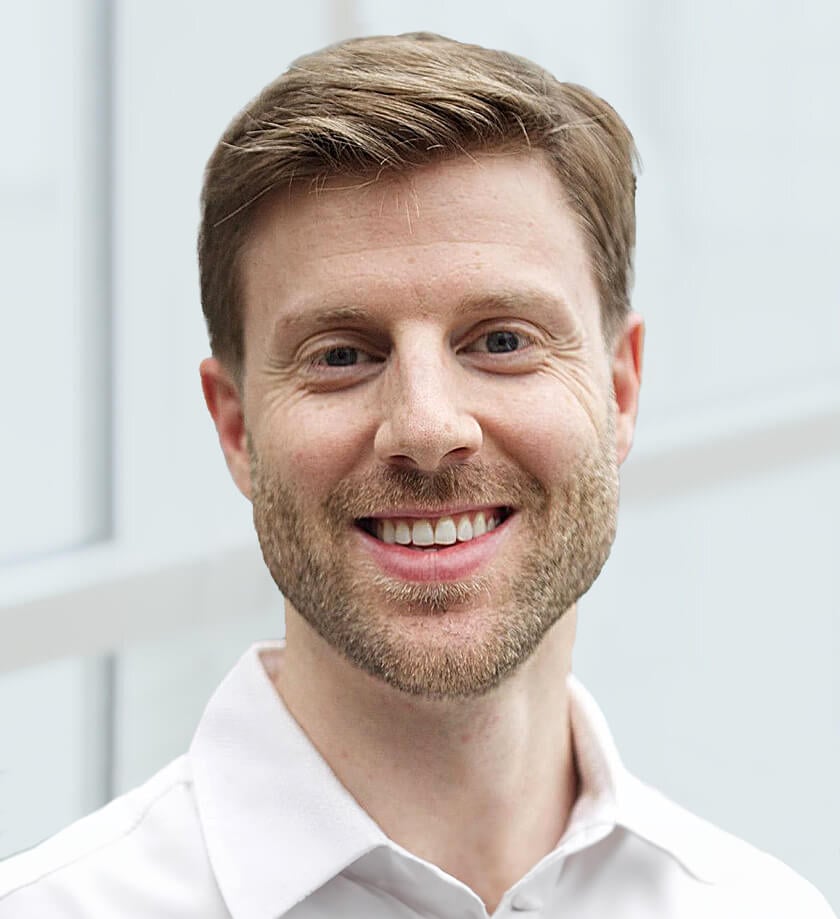 Medical School:Cornell University, Memorial-Sloan Kettering Cancer Center, The Rockefeller University, New York City
Ophthalmology Residency:University of California, Los Angeles
Retinal Fellowship:Duke University, Durham
Dr. Dow hails from Ohio, where he developed his interest in medicine at The Ohio State University, receiving his degree with honors and distinction, and membership to Phi Beta Kappa. Dr. Dow then earned both M.D. and Ph.D. degrees from Cornell University, Memorial-Sloan Kettering Cancer Center, and The Rockefeller University in New York City. His clinical performance and research in sensory neuroscience earned him multiple accolades, including the Ruth L. Kirschstein Research Award, the Kavli Neural Systems Award, and the Norton Ophthalmology Prize.
Dr. Dow then went on to complete his ophthalmology residency at Stein Eye Institute at the University of California, Los Angeles. His commitment to providing exceptional patient care, along with his innovative research in artificial intelligence, earned him the prestigious Heed Fellowship awarded to the top ophthalmology graduates nationwide.
Following residency, Dr. Dow held several roles in the Bay Area. He has served as a Clinical Instructor of Ophthalmology at Stanford University, assumed the role of Associate Director of Stanford's artificial intelligence-based retinal screening program, and acted as a Staff Ophthalmologist at the Palo Alto Veterans Affairs hospital. To further enhance his expertise, Dr. Dow completed a fellowship in retinal diseases at the renowned Duke University.
Inspired by witnessing his loved ones grappling with visual impairments due to retinal diseases, Dr. Dow is passionate about delivering exceptional eye care that is tailored to each patient's unique needs.
Beyond the clinic, Dr. Dow finds joy in culinary endeavors, creating music, and exploring the great outdoors with his wife and children. He looks forward to offering his expertise and care to new patients at Retinal Consultants Medical Group.