Tony Tsai, MD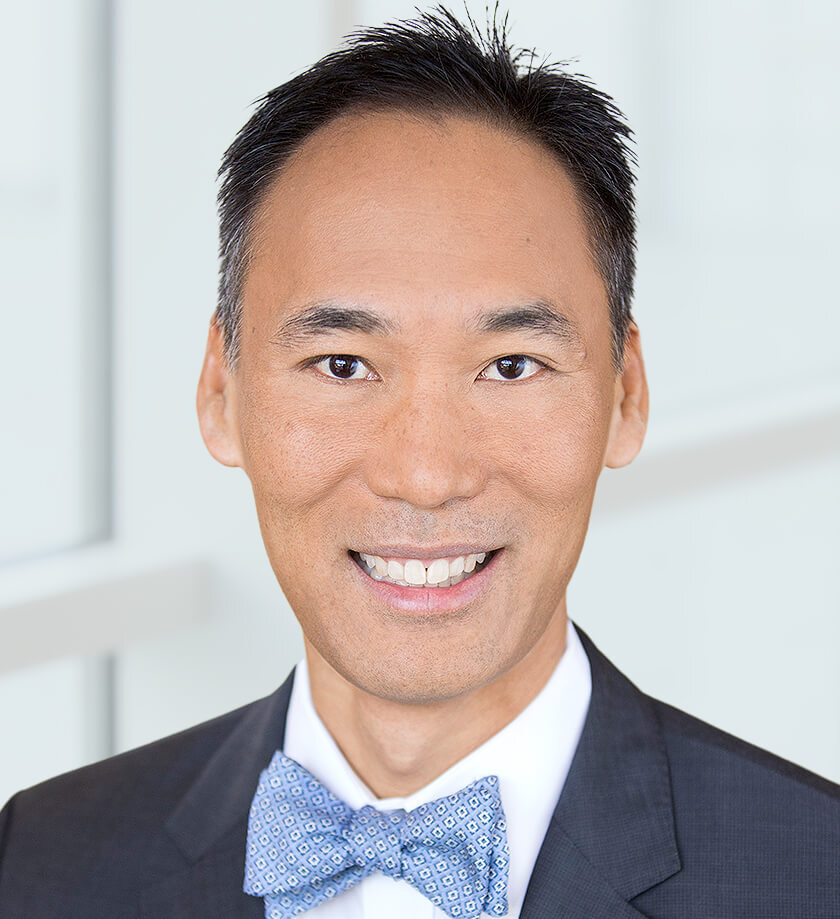 Medical School:Washington University, St. Louis
Residency:The Wilmer Institute, Johns Hopkins University, Baltimore
Ocular Oncology Fellowship:University of California, San Francisco
Retinal Fellowship:Retinal Consultants, Sacramento
Dr. Tsai was born in New York City and raised in rural Wisconsin. Since leaving the north woods, he has crisscrossed the country for his education and training. He graduated Summa Cum Laude from Harvard University as a member of Phi Beta Kappa. As a student at the prestigious School of Medicine at Washington University in Saint Louis, Dr. Tsai's education was fully supported by a merit-based George Wilson Distinguished Student Scholarship. He earned his M.D. and graduated Alpha Omega Alpha with a Merck Manual Award – an award given to three graduates for outstanding academic achievement.
He completed his internship at the University of California, San Francisco, before being awarded the Bank of America Giannini Foundation Medical Research Fellowship and the Knights Templar Eye Foundation Pediatric Ophthalmology Research Grant to spend two years in the Ocular Oncology Laboratory at UCSF developing improved methods of genetic testing for patients with retinoblastoma. He then headed east for his residency in ophthalmology at the Wilmer Eye Institute at Johns Hopkins, where he first met his future colleagues, Drs. Joel Pearlman, Rob Equi, and Margaret Chang. He then returned to UCSF to complete his clinical fellowship in ocular oncology in 2006-7 before completing his retina fellowship with the Retinal Consultants in 2007-8.
Dr. Tsai was very calming and understanding. The surgery and recovery went great. I would absolutely recommend Dr. Tsai and his team to anyone with retinal needs.

—

N
Dr. Tsai has served on the academic faculty at the Wilmer Eye Institute and at UCSF. He has published papers and presented work at national meetings. He has also served as a peer-reviewer for several ophthalmology journals. He is a member of the American Academy of Ophthalmology, the American Medical Association, and the American Society of Retina Specialists. He is a past President, Program Chair, and Secretary of the Alta Ophthalmology Society in Sacramento. He is board certified by the American Board of Ophthalmology.
Aside from his mission to provide the best care he can for his patients, Dr. Tsai enjoys eating and he tries to compensate for this by indoor rock climbing and chasing after his two young children. On Sundays in the fall, he shows his Wisconsin roots as a die-hard Green Bay Packers fan.