Retinal Consultants Medical Group
As highly specialized retina physicians, we are committed to unsurpassed service to our referring doctors and the highest standards of care for your patients.
Unmatched Experience, Uncompromising Care
We provide state-of-the-art diagnostic and therapeutic care for both common and complex retinal diseases. Our practice is continually evolving to provide your patients with the latest treatments available.
Cumulative Years of Experience
Convenient Office Locations
Memberships and Affiliations
Get Started: Refer a Patient
We are committed to meeting your needs and exceeding your patients' expectations.
Thank you for referring your patients to our care.
Referring Provider FAQ
Questions about clinical trials, patient records, or insurance? We can help. If you have other questions, please contact RCMG. We look forward to hearing from you!
If you have a patient that needs immediate care, please call us on your patient's behalf at any of our office numbers and we will get your patient scheduled right away. Please have your patient's insurance, demographic information, and the reason for the visit available and let our staff know that your patient needs to be seen right away.
We offer three convenient ways to refer a patient to our practice. You may call us to schedule an appointment on your patient's behalf, fax a consult request form to our office or submit your referral through our HIPAA-compliant form on our website. You may also give referral cards to your patients so they may schedule an appointment when they are ready.
We understand the urgency of needing medical records and do our best to maintain communications with regular correspondence regarding your patients. Should you need additional information or records, please contact any of the offices and we will do our best to get the requested records to your office as quickly as possible.
We are delighted to provide you and your staff with referral materials. You are welcome to request by calling any office or by submitting a request through the referral portal on our website.
We have 11 convenient locations throughout the Northern California Valley, all equipped to provide world-class diagnostics and treatment. You can learn more about our locations and find the nearest one for you and your patients here.
Why do referring providers choose RCMG?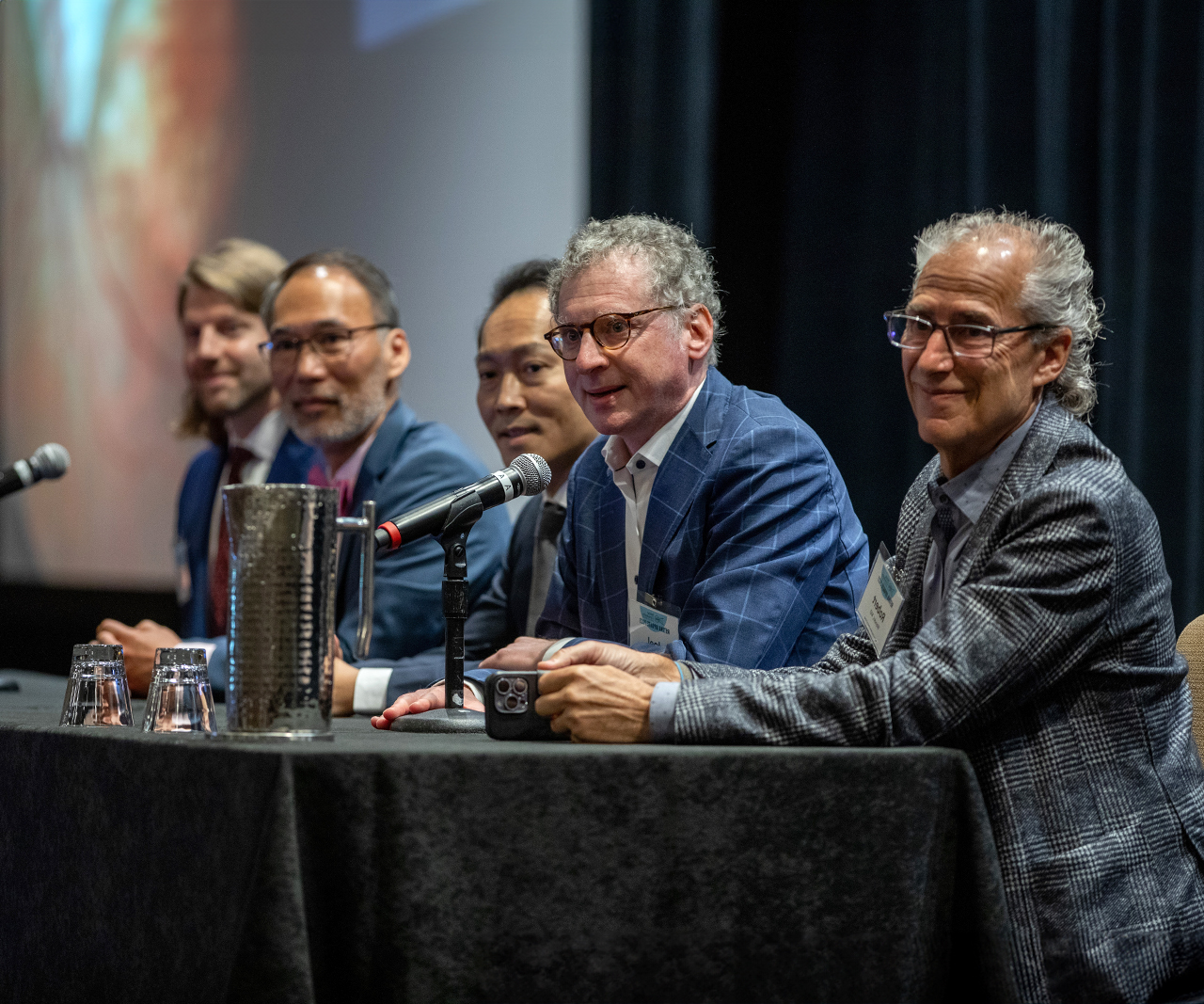 Attend an Upcoming CE Event
We regularly host CE events that are focused on a variety of retina and macular care topics, including disease management, diagnostics, case studies, and new research. RSVP for our next event or register for updates.
Elite Retina Specialists, Focused on Your Patient
Our retina specialists have trained at the top retina programs and are nationally recognized for their contributions to research and education. They have received accolades for their achievements and outstanding care.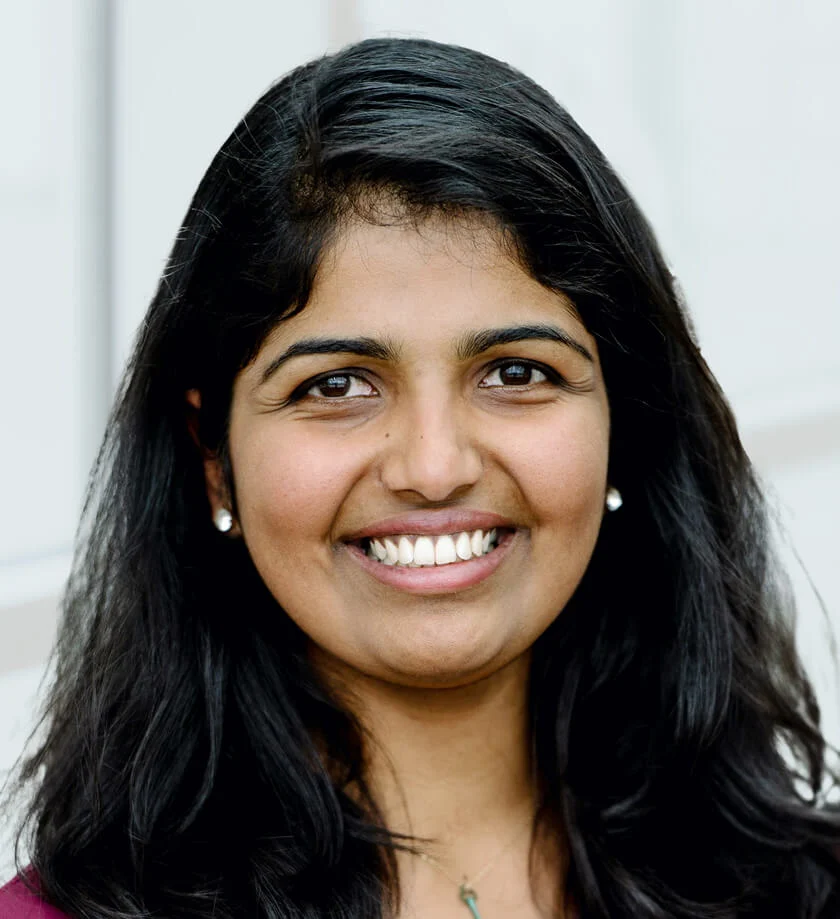 Meera Ramakrishnan, MD
Retina Specialist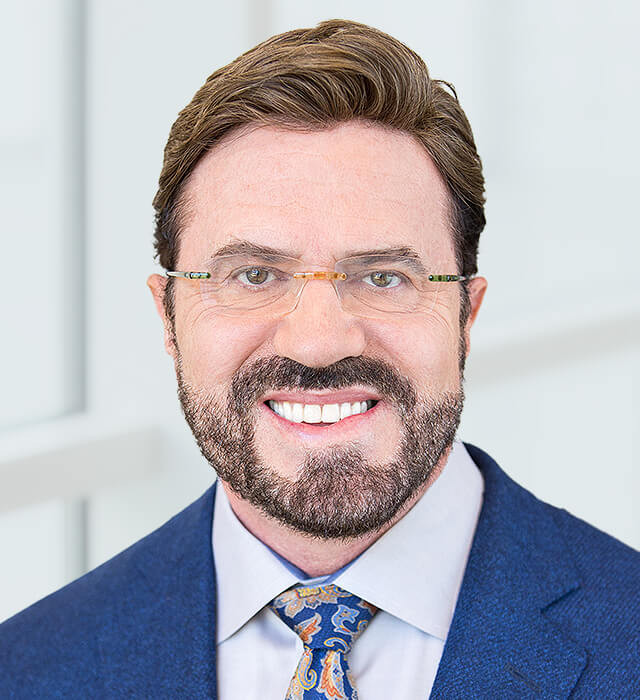 J Brian Reed, MD
Retina Specialist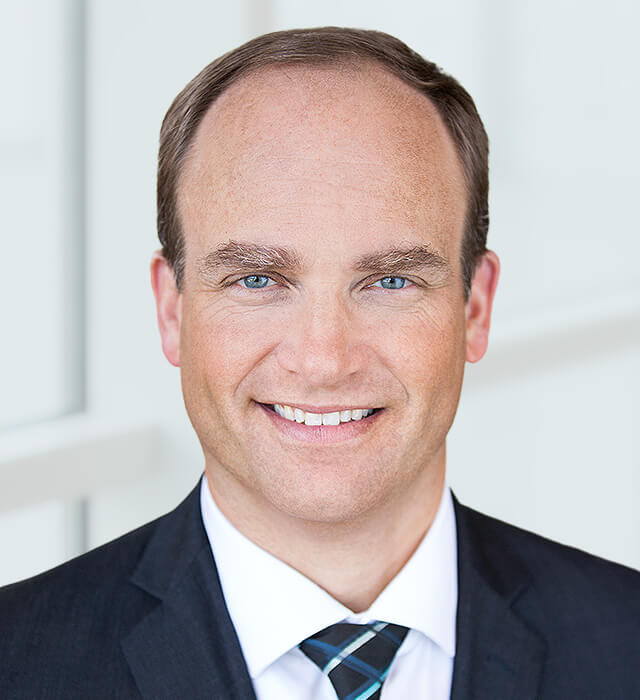 David Telander, MD, PhD
Retina Specialist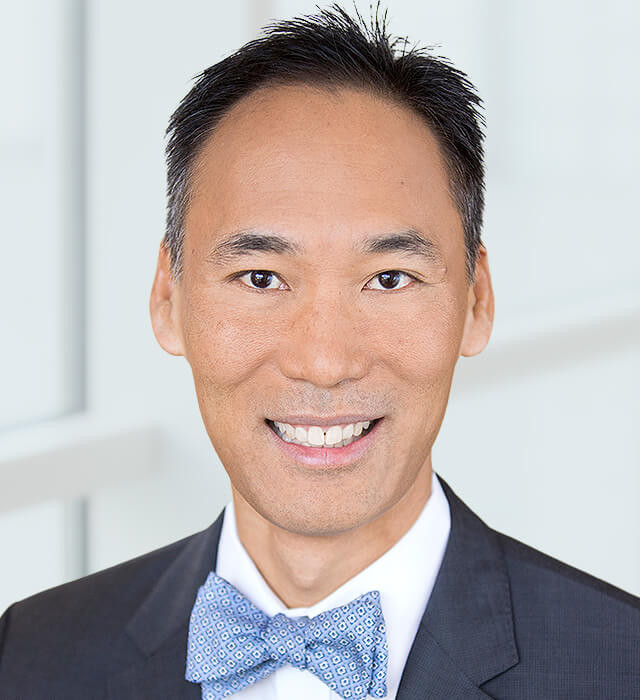 Tony Tsai, MD
Retina Specialist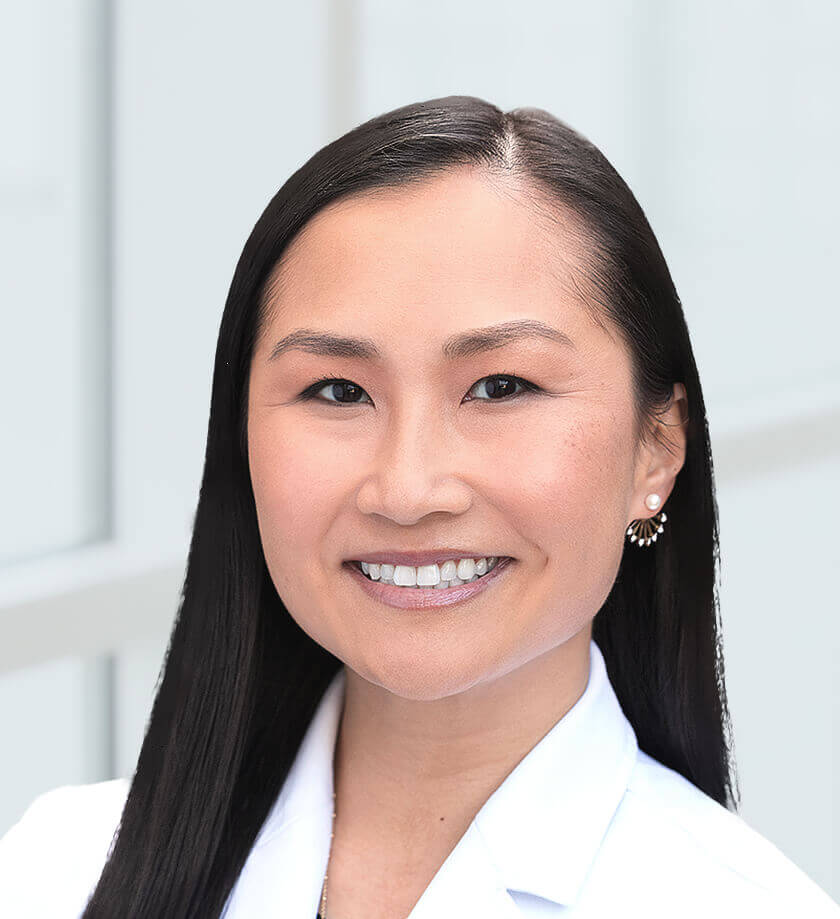 Christianne Wa, MD
Retina Specialist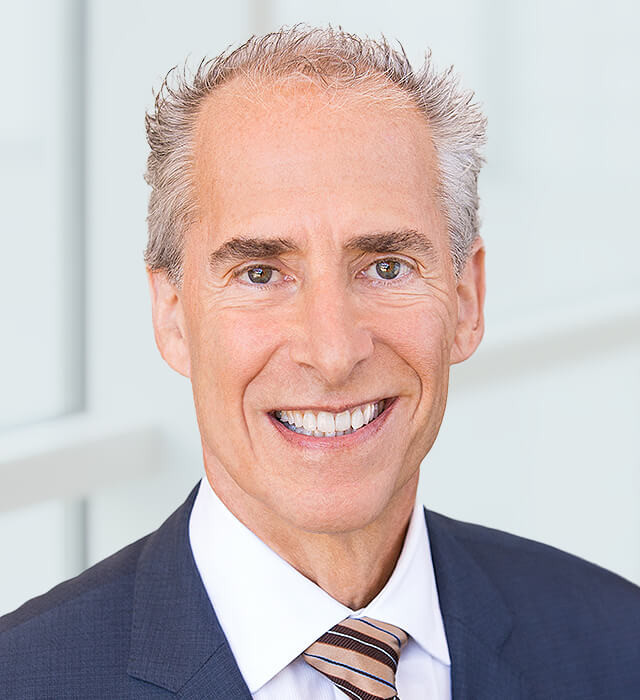 Robert T. Wendel, MD
Retina Specialist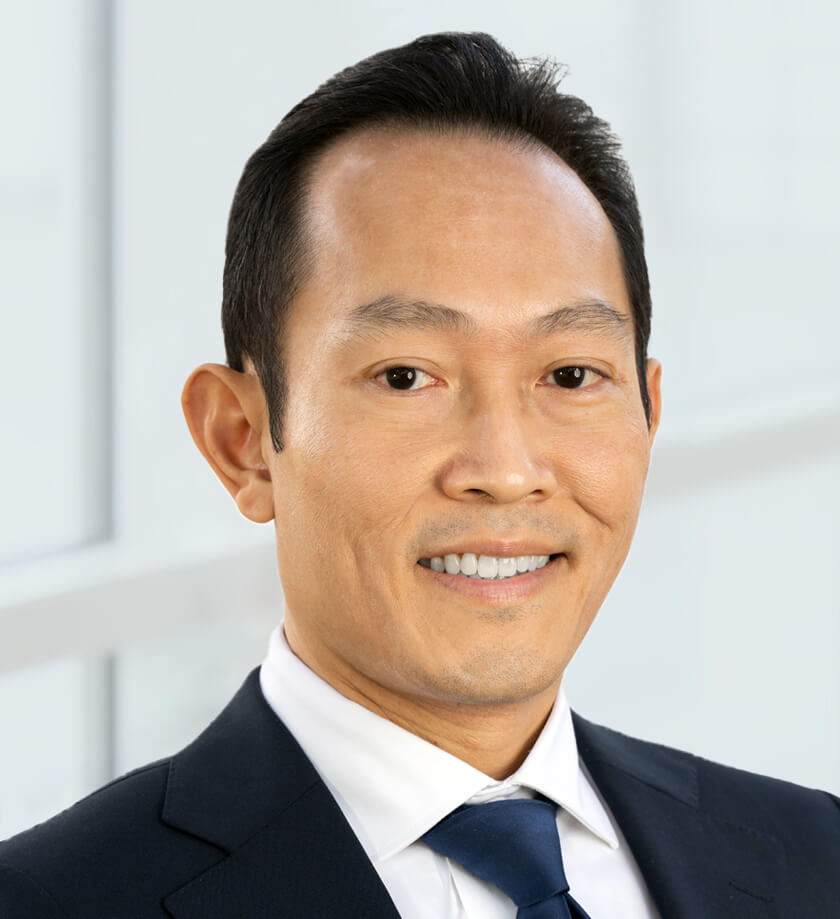 Kin Yee, MD
Retina Specialist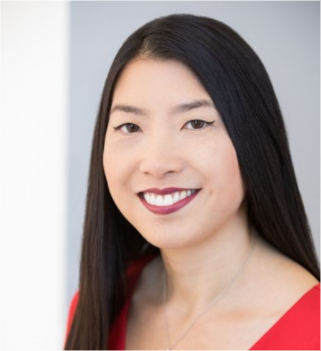 Margaret Chang, MD, MS
Retina Specialist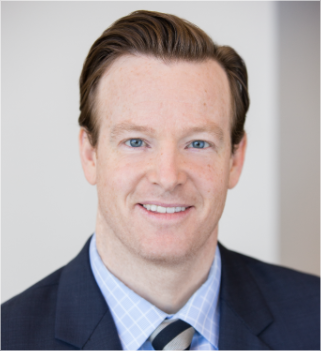 David Cupp, MD
Retina Specialist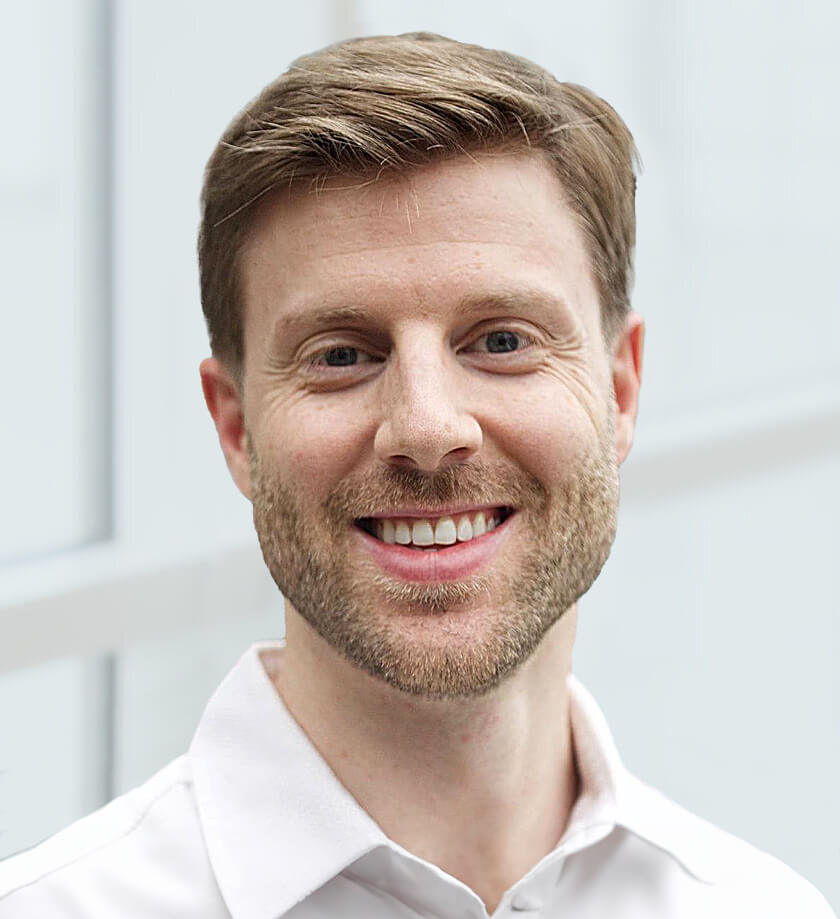 Eliot Dow, MD, PhD
Retina Specialist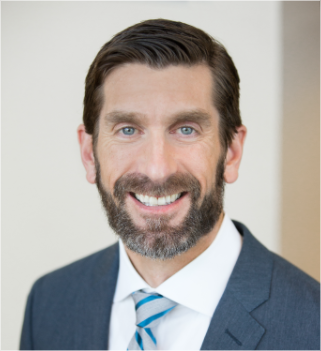 Robert A. Equi, MD
Retina Specialist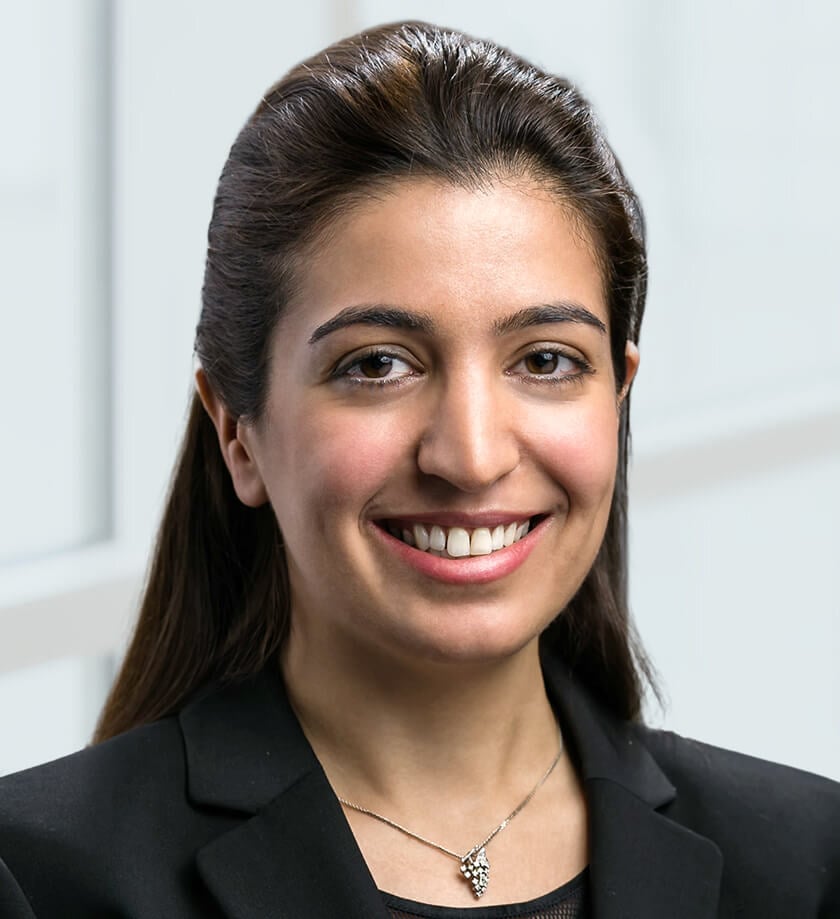 Maryam Ghiassi, MD, MHS
Retina Specialist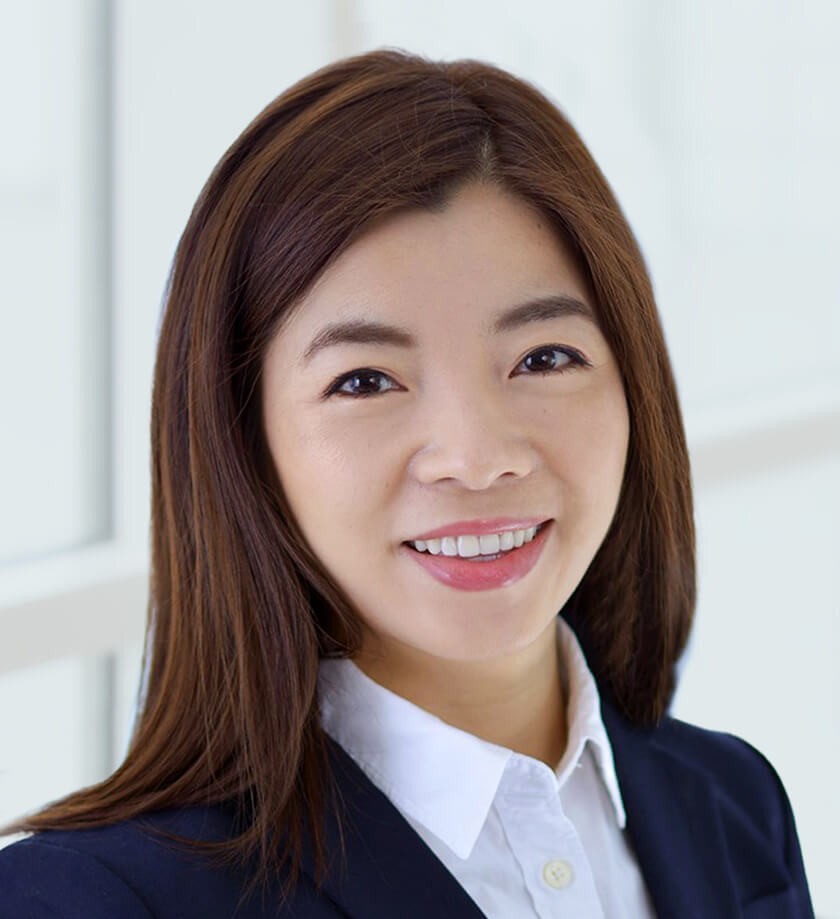 Natalie Huang, MD
Retina Specialist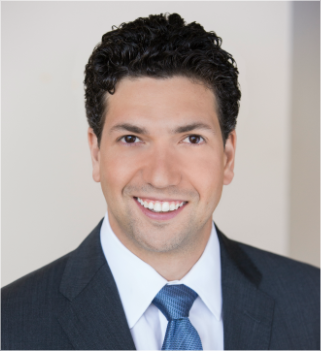 Carlos Medina, MD
Retina Specialist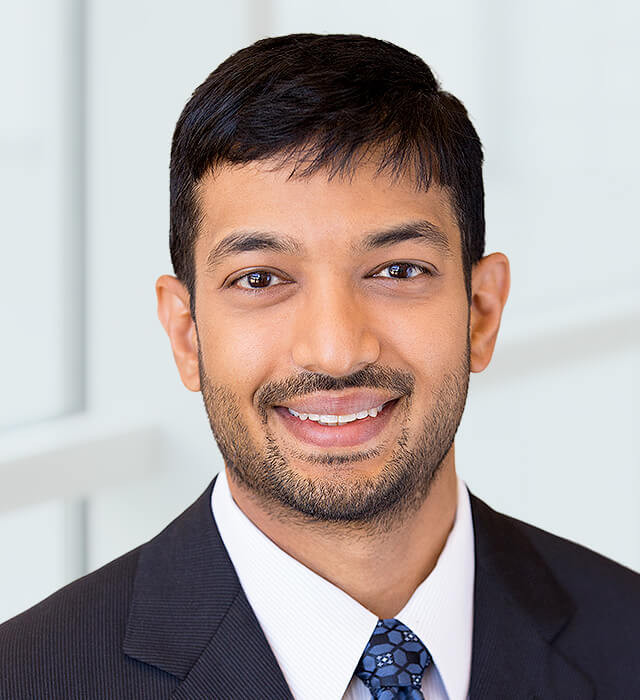 Sarju Patel, MD, MPH, Msc
Retina Specialist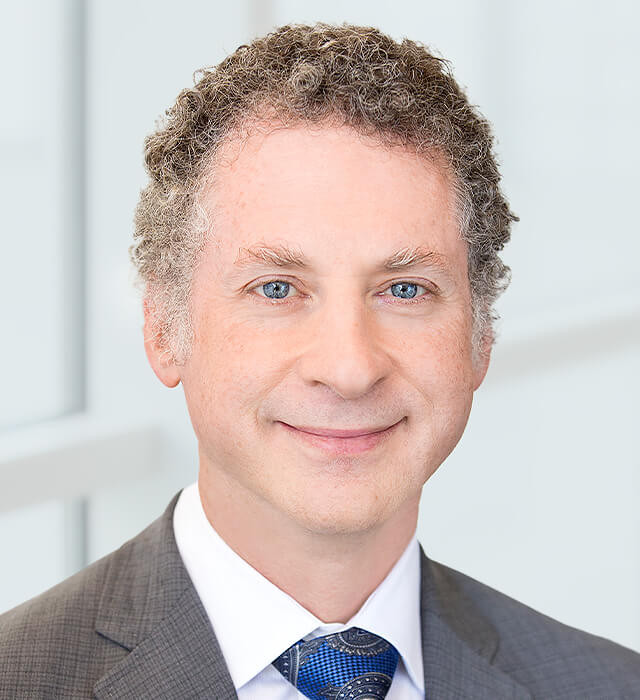 Joel A. Pearlman, MD, PhD
Retina Specialist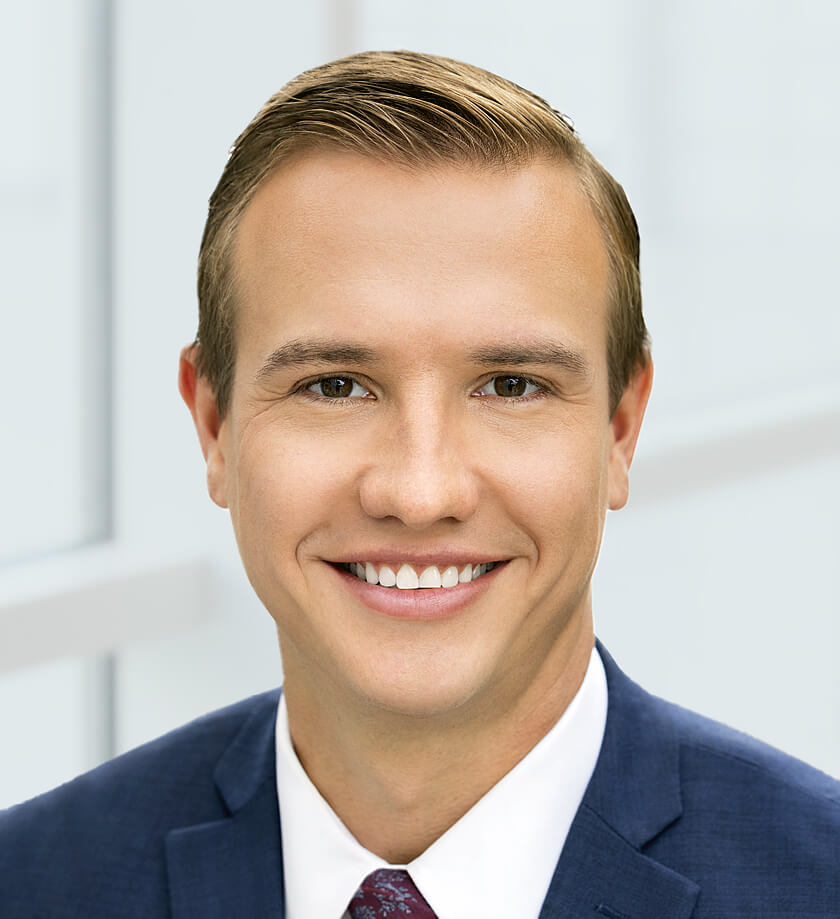 Cameron Pole, MD
Retina Specialist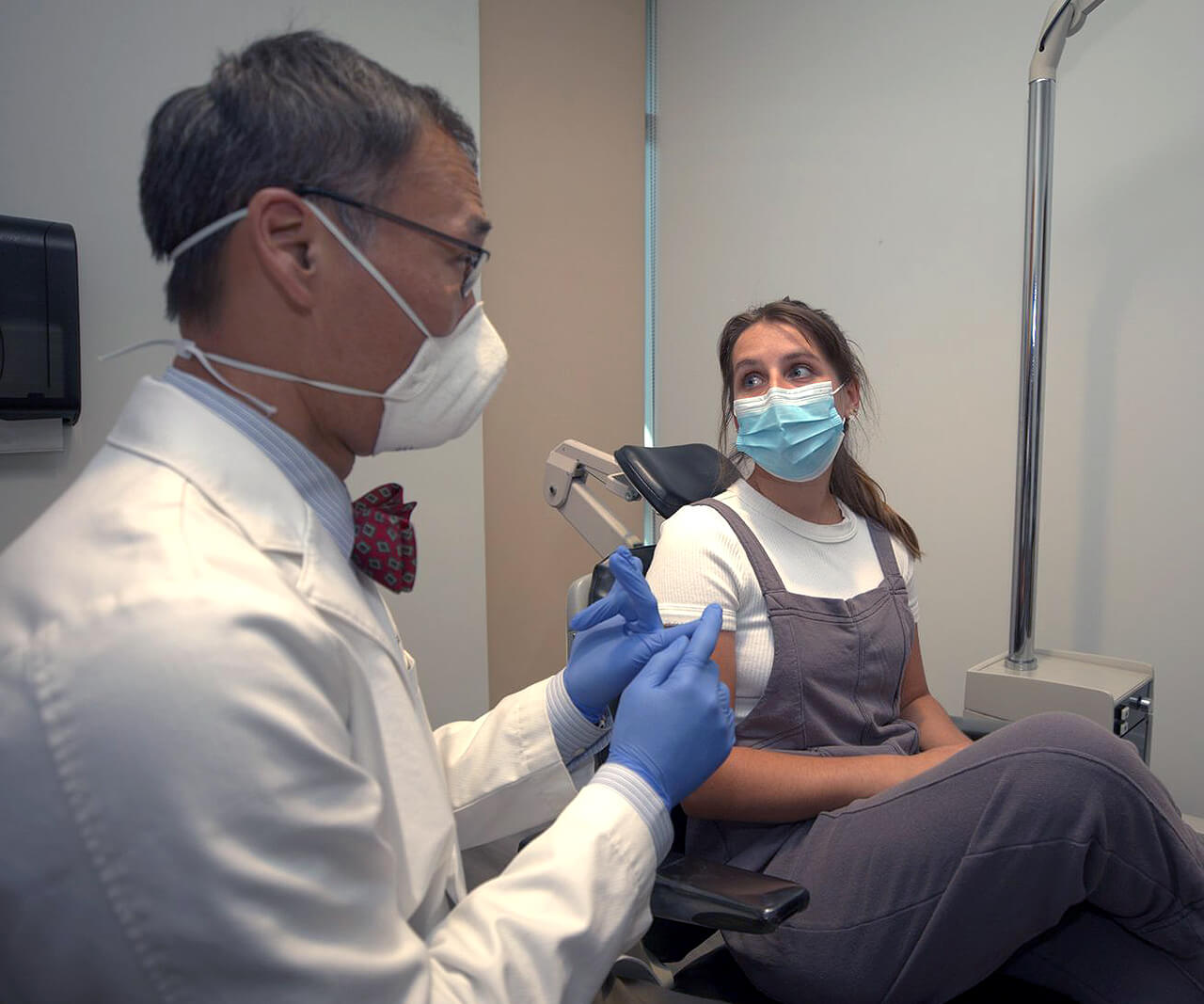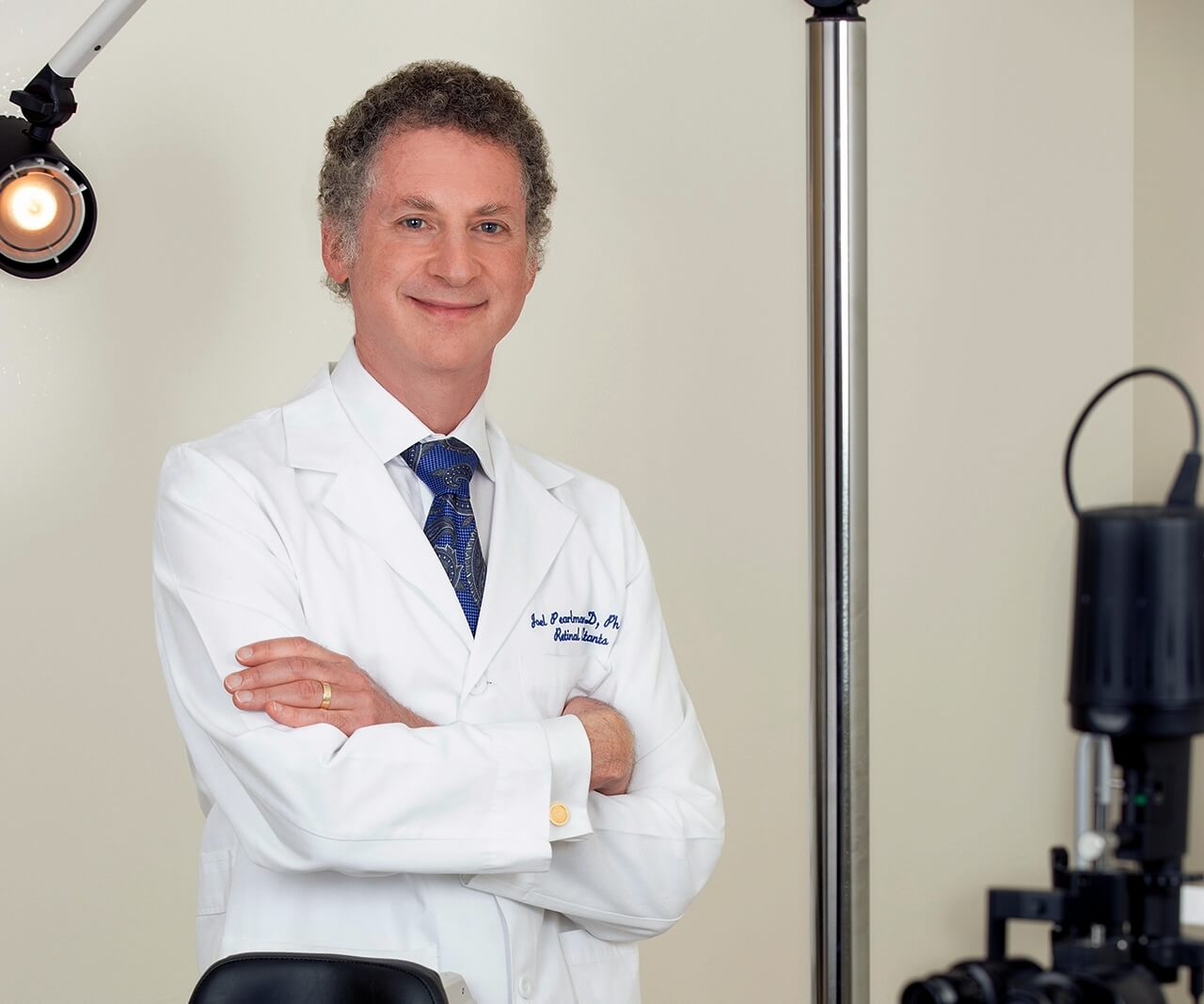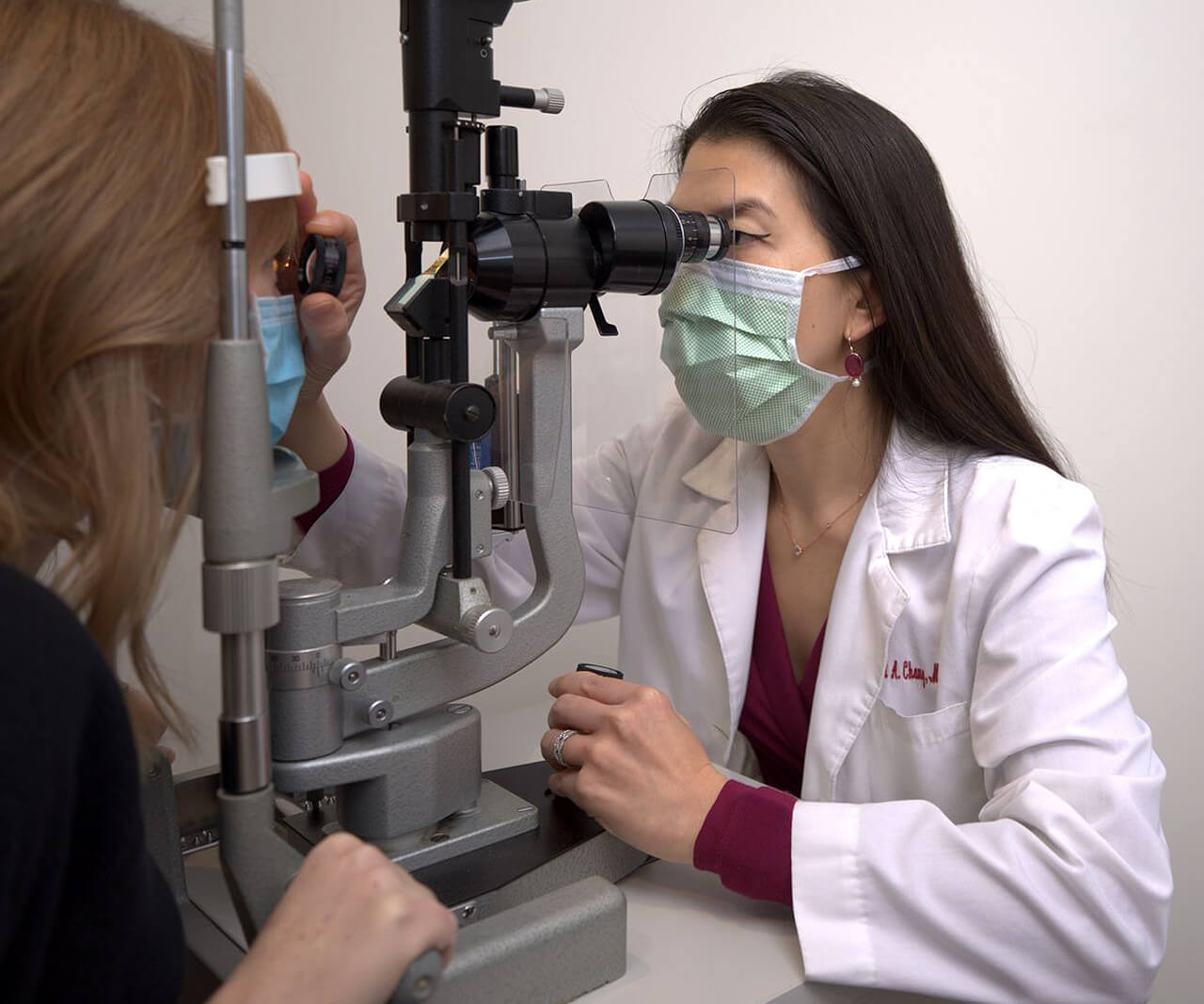 Retina Consultants has cared for all my retina patients, including my parents.

—

Patricia Sierra, MD
Retinal Consultants is the group I trust with the care of my patients.

—

Samuel Lee, MD
When patients ask me who I recommend, that answer is easy and simple: RCMG.

—

Robert Bellinoff, MD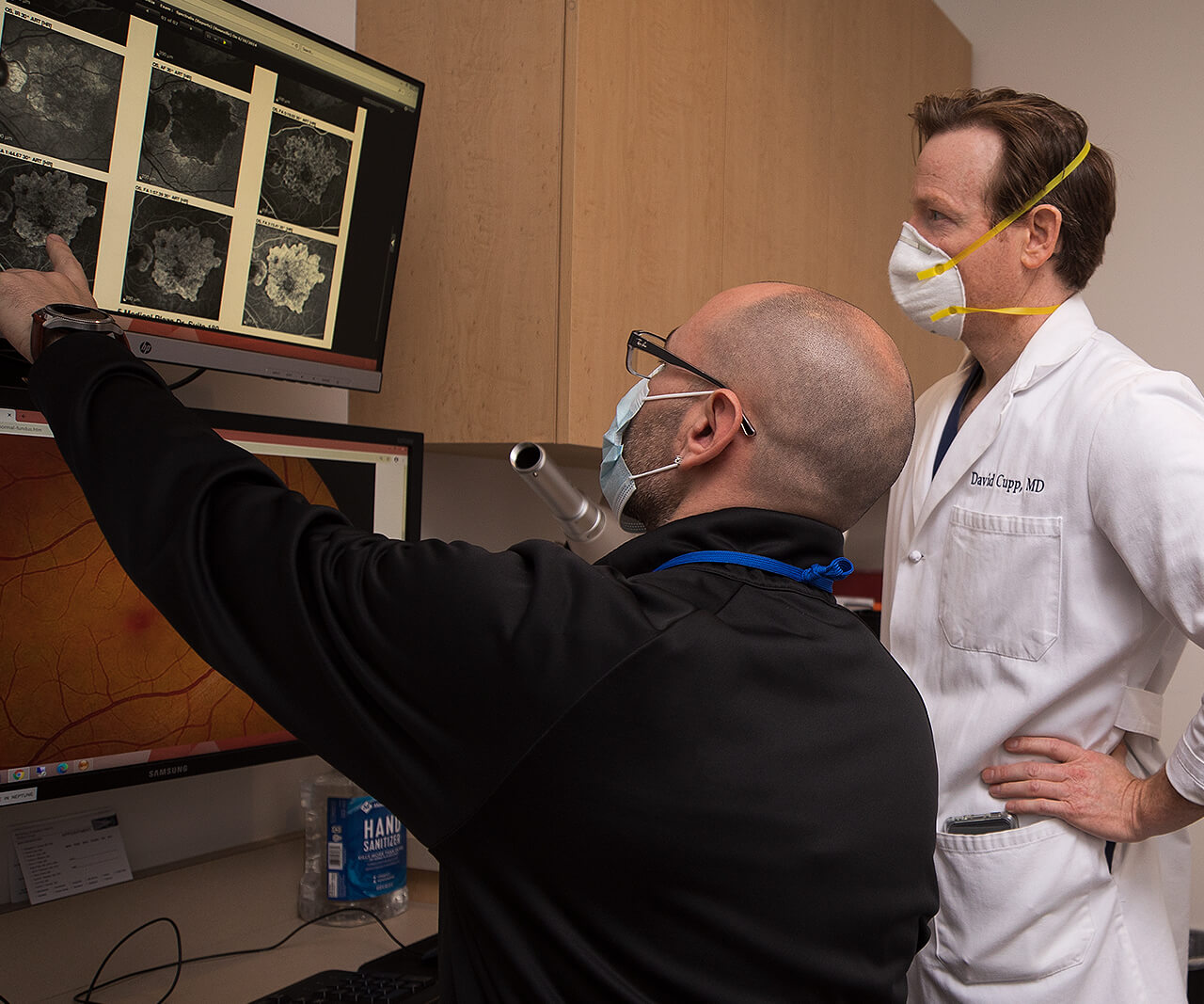 Research & Clinical Trials
As part of our commitment to providing the most advanced retinal care, we regularly participate in research studies and clinical trials focused on improving current treatment modalities and establishing new ones.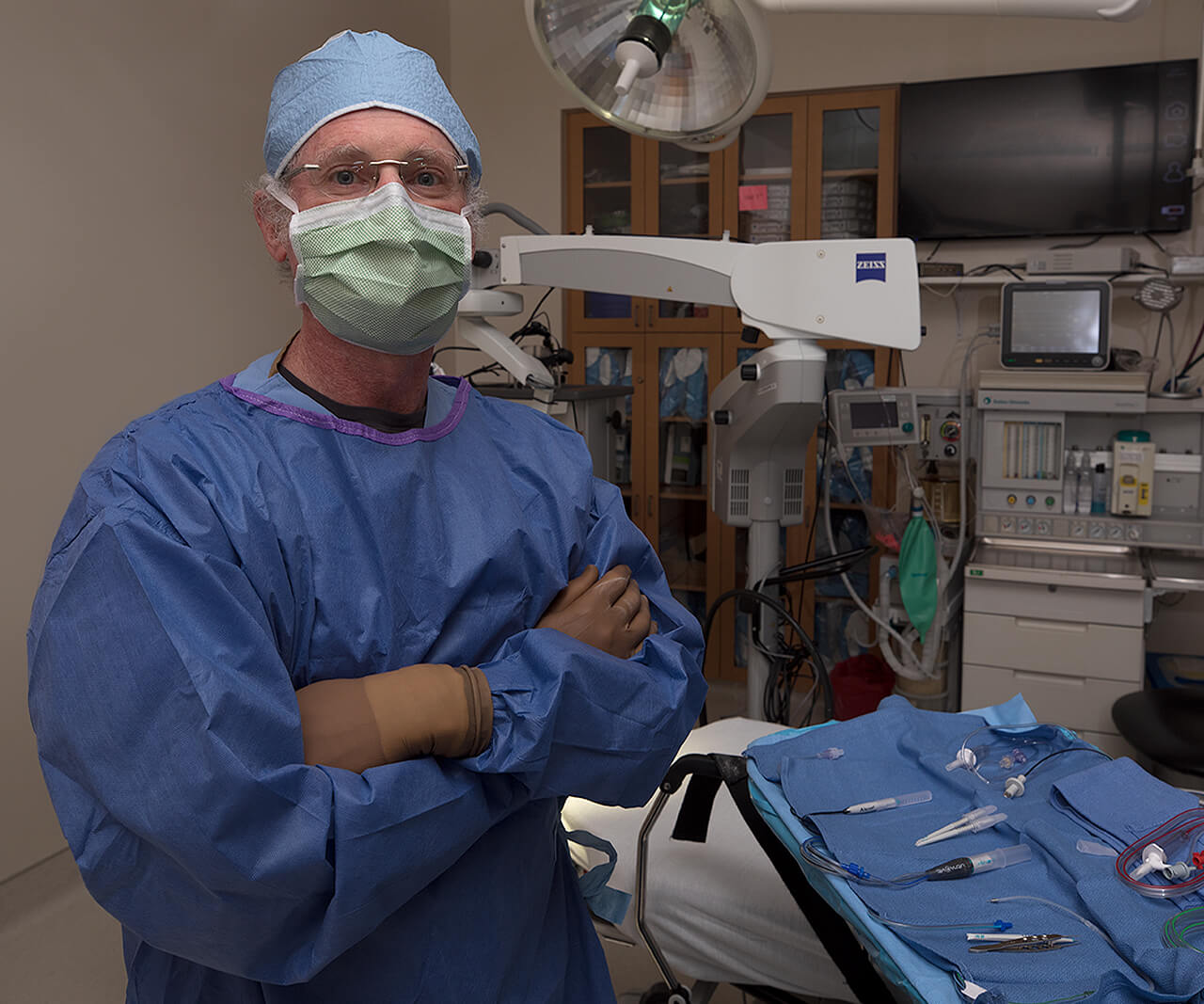 Innovators in Surgical Care
Our specialists are subspecialty-trained in vitreoretinal surgery and have performed thousands of procedures. Always at the forefront of care, they have contributed to significant advancements in the field of retinal surgery.
Contact Retinal Consultants Medical Group
Blog and News
Keep up with the latest news and updates from Retinal Consultants Medical Group.
Sep 25th 2023

The Impact of Autoimmune Illnesses on the Retina

Read More