Robert T. Wendel, MD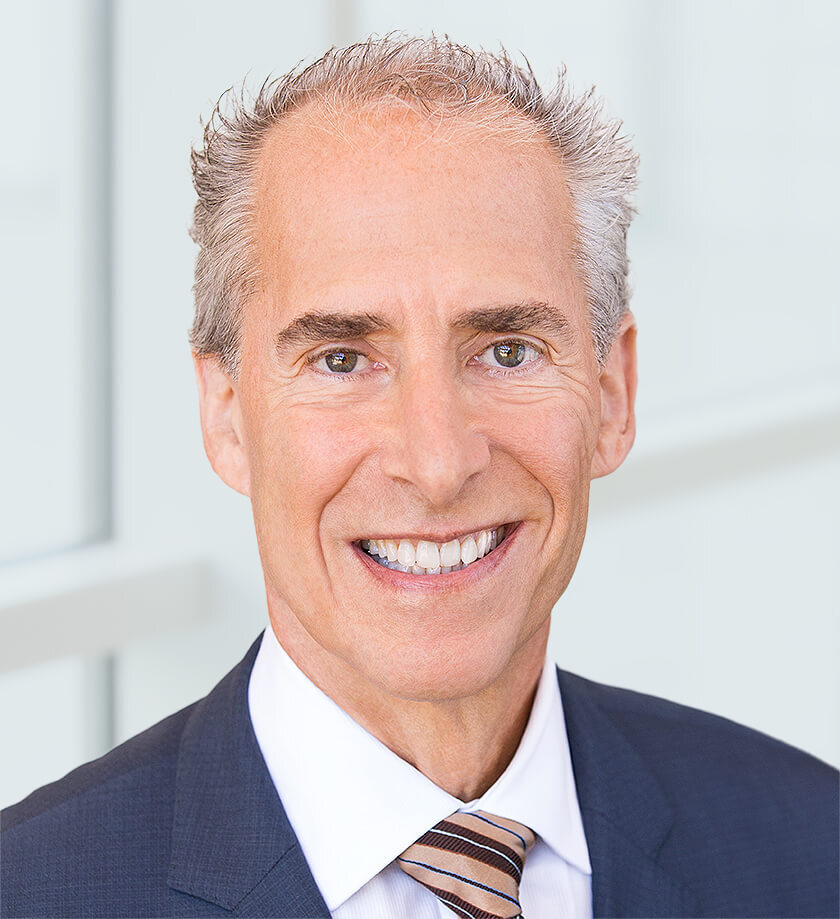 Medical School:University of Michigan, Ann Arbor
Ophthalmology Residency:University of California, Davis
Retinal Fellowship:Washington University, St. Louis
Dr. Robert Wendel grew up in Ann Arbor, Michigan and earned his Bachelors degree from The University of Michigan. He attended The University of Michigan Medical School, and then moved to California. Here, he completed his Ophthalmology Residency at The University of California, Davis Medical Center, distinguishing himself as an outstanding surgeon. Following this, he was a Fellow in Retinal Diseases and Surgery at Barnes Hospital, Washington University, in St. Louis. Upon completion of his retinal training, he returned to Sacramento and joined Retinal Consultants, where he has been in practice since 1985.
Dr.Wendel is a member of the American Society of Retina Specialists, the Western Retina Society, the American Academy of Ophthalmology, and the American Medical Association. He is past Program Director and President of the ALTA California Ophthalmology Association, and has served on the Board of Directors of the American Society of Retina Specialists. He received the Honor Award from the American Society of Retina Specialists in 1997. He is board certified by the American Board of Ophthalmology.
In collaboration with his partner Neil Kelly, MD, Dr. Wendel pioneered the development of surgery for a previously untreatable condition, the macular hole. Macular hole surgery has now become a highly successful and widely used operation. Dr. Wendel has spoken at many national and international meetings regarding his pioneering work, and he has published several scientific papers and book chapters.
Dr. Wendell and his staff are professional, pleasant, informative, gentle, and very thorough. His medical staff is very experienced and explained everything.

—

J.H.
In recognition of their major contribution to the retinal field, Drs. Kelly and Wendel were awarded the prestigious Founders Award in 1998. This annual award to recognize excellence in vitreoretinal medicine is awarded by the American Society of Retina Specialists "to individuals who have made major contributions to the advancement of vitreoretinal surgery, treatment, research, surgical instrumentation, and patient care".
Dr.Wendel has participated in several clinical trials in the office and operating room. Some of these include the use of heavy liquids, the ganciclovir implant, and silicone oil to improve results in surgery. In the office, he has participated in trials to treat macular degeneration (Miravant and Visudyne), and the use of Vitrase to clear vitreous hemorrhage.
Dr. Wendel continues to provide expert retinal care and he teaches residents at the Sutter and Mercy Health systems. He has been recognized as one of the "top doctors" in Sacramento by his colleagues.