Joel A. Pearlman, MD, PhD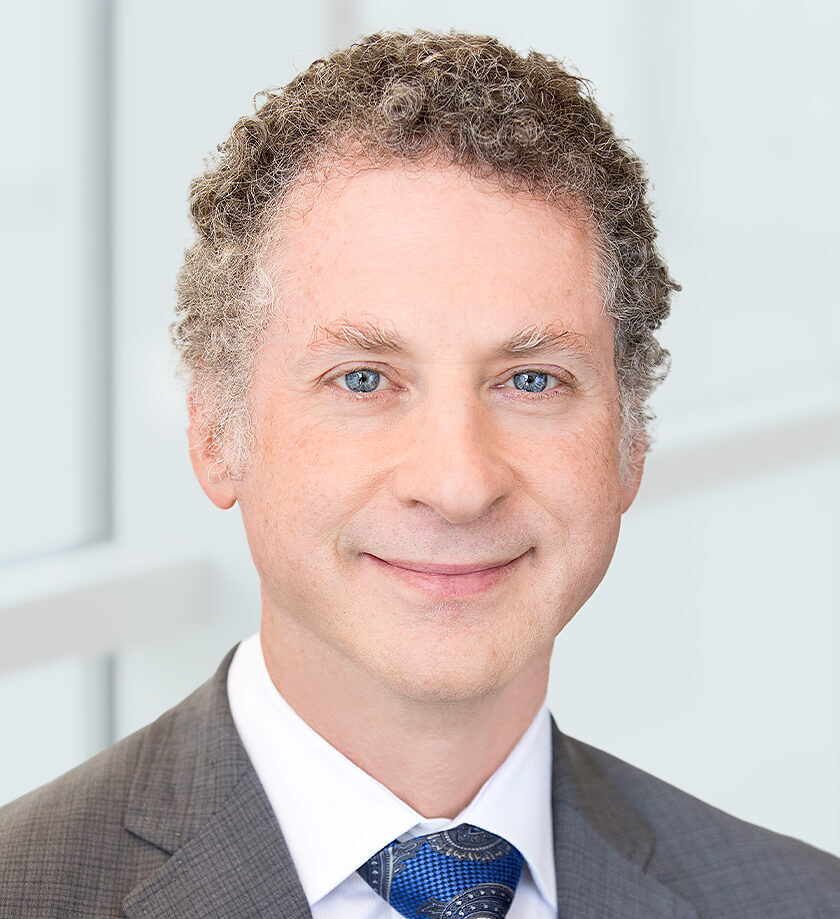 Medical School:Baylor College of Medicine, Houston
Ophthalmology Residency:The Wilmer Institute, Johns Hopkins University, Baltimore
Retinal Fellowship:The Wilmer Institute, Johns Hopkins University, Baltimore
Dr. Pearlman grew up in Brooklyn, New York and graduated Valedictorian from Cherry Hill East in New Jersey.
He is a magna cum laude graduate with a Bachelor of Arts degree in Biochemistry from Harvard University. He received his M.D. degree from Baylor College of Medicine, receiving an award for Outstanding Performance in Clinical Sciences, and graduating Alpha Omega Alpha (top 10% of his class). At Baylor, he also went on to receive his Ph.D. in cell biology, and was awarded the Outstanding Performance in Basic Sciences Award. During his internship, Dr. Pearlman received The Intern of the Year Award.
He completed his Ophthalmology Residency at The Wilmer Eye Institute at Johns Hopkins in Baltimore, Maryland. He stayed at The Wilmer Institute as a medical and surgical Retinal Fellow for an additional two years. Here, he received a Heed Fellowship, the Knapp Fellowship, and the Ronald G. Michels Fellowship. He was awarded the Special Resident Teaching Award and a Ronald G. Michels Research Grant.
Following his Fellowship, Dr. Pearlman served as the Assistant Chief of Service at the Wilmer Eye Institute, where he taught ophthalmology residents and performed complex eye and trauma surgery. He joined the faculty at UC Davis for a year where he enjoyed teaching the residents, and joined Retinal Consultants in 2003.
A Doctor who always gives special care and complete understanding to his patients! Thankful every visit he tells me what to expect and how my progress is going! Over 10 years I continue to be blessed with his kindness!
Dr. Pearlman is a member of the American Society of Retina Specialists, the American Academy of Ophthalmology, and the American Medical Association. He has coauthored several papers and book chapters on retinal blood vessel growth factors and on eye trauma. He has served as Program Director of the ALTA Ophthalmologic Society.
Dr. Pearlman enjoys interacting and caring for his patients, has an active family life, and enjoys working on computers.