Margaret Chang, MD, MS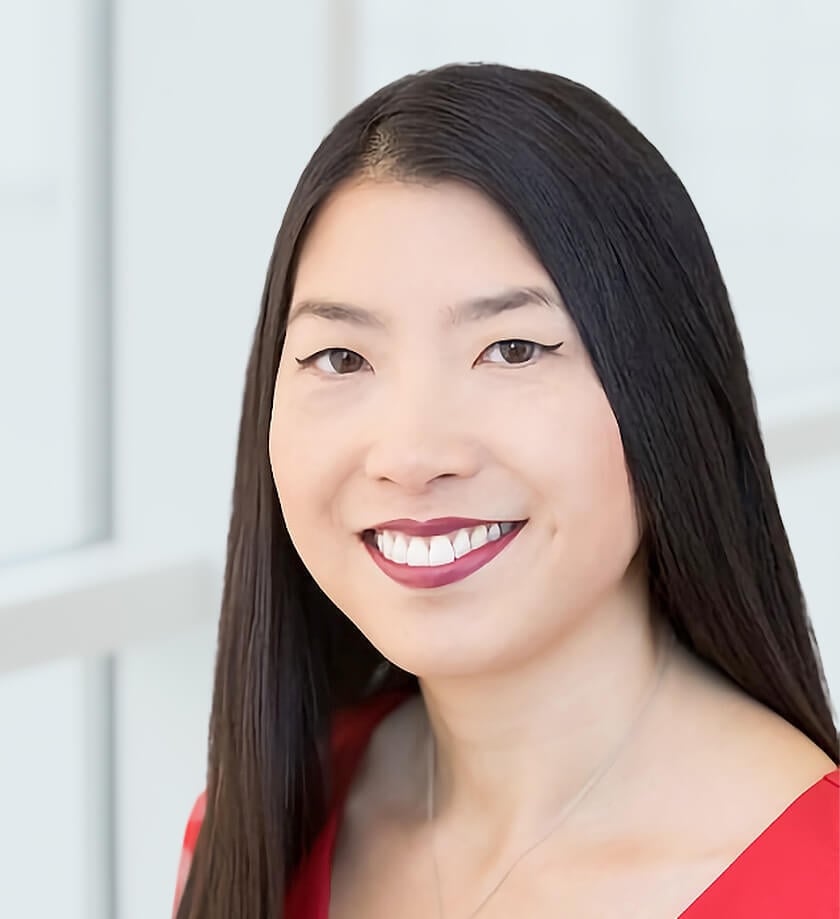 Medical School:Columbia University, New York
Ophthalmology Residency:The Wilmer Institute, Johns Hopkins University, Baltimore
Retinal Fellowship:The Wilmer Institute, Johns Hopkins University, Baltimore
A native of Chicago, Dr. Chang prepared for her future career in retinal surgery by starting piano lessons at the age of 4, and performed a Mozart piano concerto with the University of Houston orchestra at the age of 8.
After moving to Seattle, she began her studies at the University of Washington at the age of 14, graduating Phi Beta Kappa and summa cum laude with a major in piano performance. She then headed east to Columbia University's College of Physicians and Surgeons where she was awarded her medical degree and elected to the Alpha Omega Alpha honor society. While at Columbia, she received a full-tuition scholarship to earn her masters degree in biostatistics at the Mailman School of Public Health.
Following internship at the University of Pennsylvania, she became a resident in Ophthalmology at the Wilmer Eye Institute at Johns Hopkins. There she first met her future colleagues, Drs. Tony Tsai and Robert Equi. She continued at Wilmer for her retina fellowship, where she was the inaugural Mary Hutcheson fellow. She garnered many accolades at Johns Hopkins, among them the prestigious Society of Heed and Michels fellowships.
Dr. Chang's medical excellence is matched by her warm and friendly demeanor. Her pleasant approach to providing health care is shared by all who work in her office.

—

C.R.
Dr. Chang has received numerous prizes and grants for her research, and is the author of many journal articles and book chapters. Her scientific work has been published in the most respected journals in our field, including Ophthalmology, Archives of Ophthalmology, and Retina.
When not at the office, Dr. Chang is outnumbered at home by her three busy sons, radiologist husband, and her labradoodle, Percy. In addition to tickling the ivories, she is trying to master the art of baking, a skill that comes in handy when she is trying to bribe her family.