Our Modesto Office Has Moved!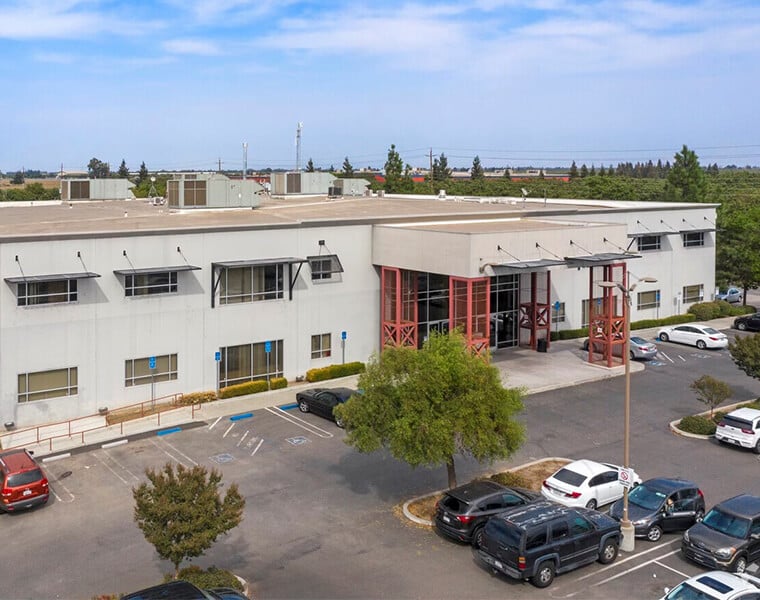 Our Modesto retina center has moved! We are now located at 4712 Stoddard Road, Suite 180, Modesto, CA 95356. Our former location at the Memorial Medical Center Campus on Spanos Court is officially closed.
Modesto's in-office retinal procedures include fundus photography, retinal angiography, high-resolution spectral domain optical coherence tomography (SD-OCT), ocular ultrasound, retinal laser, and intravitreal injections. If you have any questions about our new office or your care, please contact us at (209) 549-8444.
Tags: