Save Your Vision Month: 8 Things You Can Do Right Now To Protect Your Vision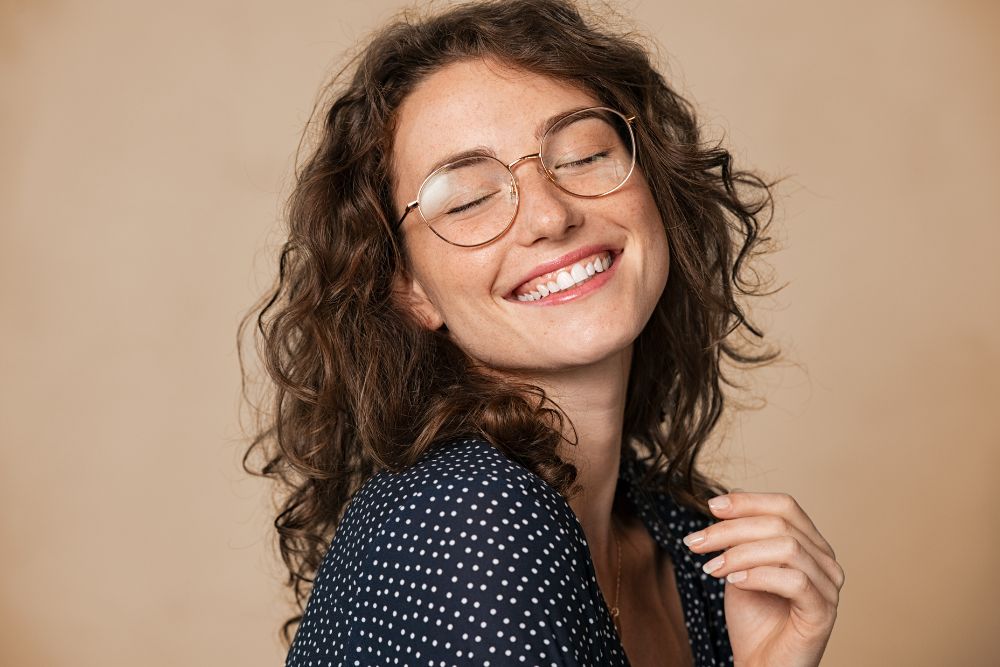 March is "Save Your Vision Month." Retinal Consultants Medical Group, the American Optometric Association (AOA), and the American Academy of Ophthalmology (AAO) encourage people to take action to protect their vision and promote eye health. Here are some practical steps that can be taken now.
1. Be Aware of Risk Factors
Certain factors can increase a person's risk of developing severe eye disorders that could cause vision loss. According to the Centers for Disease Control and Prevention (CDC), several factors are known to increase the risk of eye disease, including:
Ethnicity (i.e., African- and Latino-Americans have a higher risk than caucasian Americans)
Age (the risk of eye diseases, such as age-related macular degeneration (AMD) increases with age)
Sex (women are higher at risk because they usually live longer)
Family history
Smoking
Physical inactivity
Chronic conditions (such as diabetes, high blood pressure, and heart disease)
2. Schedule an Eye Exam
Finding an eye doctor you trust and getting regular dilated eye exams is the most crucial step you can take to protect your vision. Dilated eye exams are the only way to detect certain eye diseases before vision loss occurs. Every person's eye exam schedule is different, based on several factors, including age, certain health conditions or eye disorders, your specific risk of eye diseases, and other factors. Your retina specialist will tell you how often you should get an eye exam based on your circumstances.
3. Eat a Healthy Diet
Some nutrients have been shown in research studies to impact eye health directly, and others help prevent disorders, such as diabetes, that can increase the risk of severe eye disorders; these nutrients, available in supplement form, include:
Vitamins A, C, and E
Beta Carotene
Zinc
Lutein
Zeaxanthin
Omega-3 fatty acids (e.g., fish oil)
Experts recommend that healthy people should prioritize getting their daily source of vitamins and minerals by eating nutrient-rich foods over taking supplements. But supplements can help people who find it difficult to eat a balanced diet.
Foods That Promote Eye Health
Foods that have plenty of eye health-supporting nutrients include:
Healthy fats (cold water fish such as salmon, tuna, oysters, shellfish, olive oil, and flaxseed oil)
Healthy proteins (wild-caught fish, chicken, and eggs)
Nuts and seeds
Bright-colored fruits and vegetables
Dark green leafy vegetables
Red berries
Complex carbohydrates (quinoa, barley, brown rice, and oats)
A well-balanced diet also helps maintain a healthy weight. That lowers your odds of obesity and related diseases like type 2 diabetes, which is the leading cause of blindness in adults.
4. Get Physically Active
Studies show working out regularly may promote eye health. Exercise may protect against an overgrowth of blood vessels, which occurs in some eye disorders such as diabetic retinopathy, AMD, and neovascular glaucoma.
5. Take a Break
Spending a significant amount of time in front of tablets, phones, and computer screens has been linked with digital eye strain. Digital eye strain can lead to symptoms such as blurred vision, dry, itchy, red, eyes, and headaches. The severity of symptoms is linked to several factors, including, age, the amount of time spent looking at a digital screen, and any uncorrected vision problems. To help prevent digital eye strain, follow the AOA's 20/20/20 rule. The rule involves taking a break from your screen every 20 minutes and focusing on an object that is 20 feet away for 20 seconds
6. Observe Eye Safety Measures
The number of Americans visiting the emergency room due to workplace eye injuries is approximately 25,000 each year. The AAO urges workers to wear certified/approved eye protection when needed.
7. Monitor Vision Changes at Home
Several at-home vision tests can be performed to monitor vision health.
The Amsler Grid Eye Test
People with diabetic retinopathy and AMD often experience visual distortions. The Amsler grid eye test is a simple home test used to detect these abnormalities.
The test involves an image of horizontal and vertical lines with a dot in the middle. After placing the chart at a comfortable distance, cover one eye at a time and view the chart. If the lines appear dim, irregular, wavy, or fuzzy, it's time to schedule an eye exam. If you are 55 years or older, using the Amsler grid eye test screening tool at home is recommended.
8. Stay Informed
Staying informed on the latest preventative care information can support your effort to maintain long-term eye health. At Retinal Consultants Medical Group, in Stockton, Yuba City, and other convenient Sacramento locations, we are committed to keeping our patients informed and up-to-date on the latest information regarding preventable vision loss and eye health. Locate a retinal consultant near you today to schedule your eye exam.
Tags: