New Research at Our Greenback Location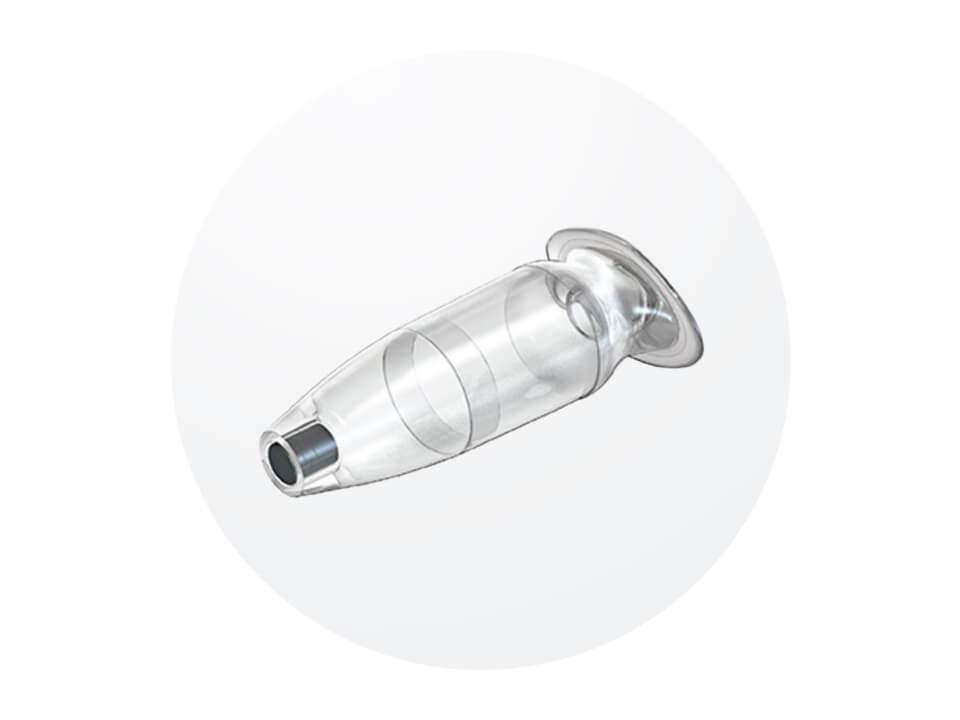 We are proud to announce that Dr. Margaret Chang and the Greenback RCMG study department successfully performed the first port delivery system implant in Genentech's pivotal Pavilion study for the treatment of moderate-severe non-proliferative diabetic retinopathy.
The surgery was performed at our very own Northern California Advanced Surgery Center. The PDS implant, which delivers a long-acting formulation of Lucentis (ranibizumab) into the eye, was recently shown to be effective in the phase III Archway trials for wet macular degeneration. It is now being studied for the treatment of diabetic retinopathy in the Pavilion trial and diabetic macular edema in the Pagoda trial. See our clinical trials page for more information.
Tags: