How Retinal Conditions and Diseases Are Diagnosed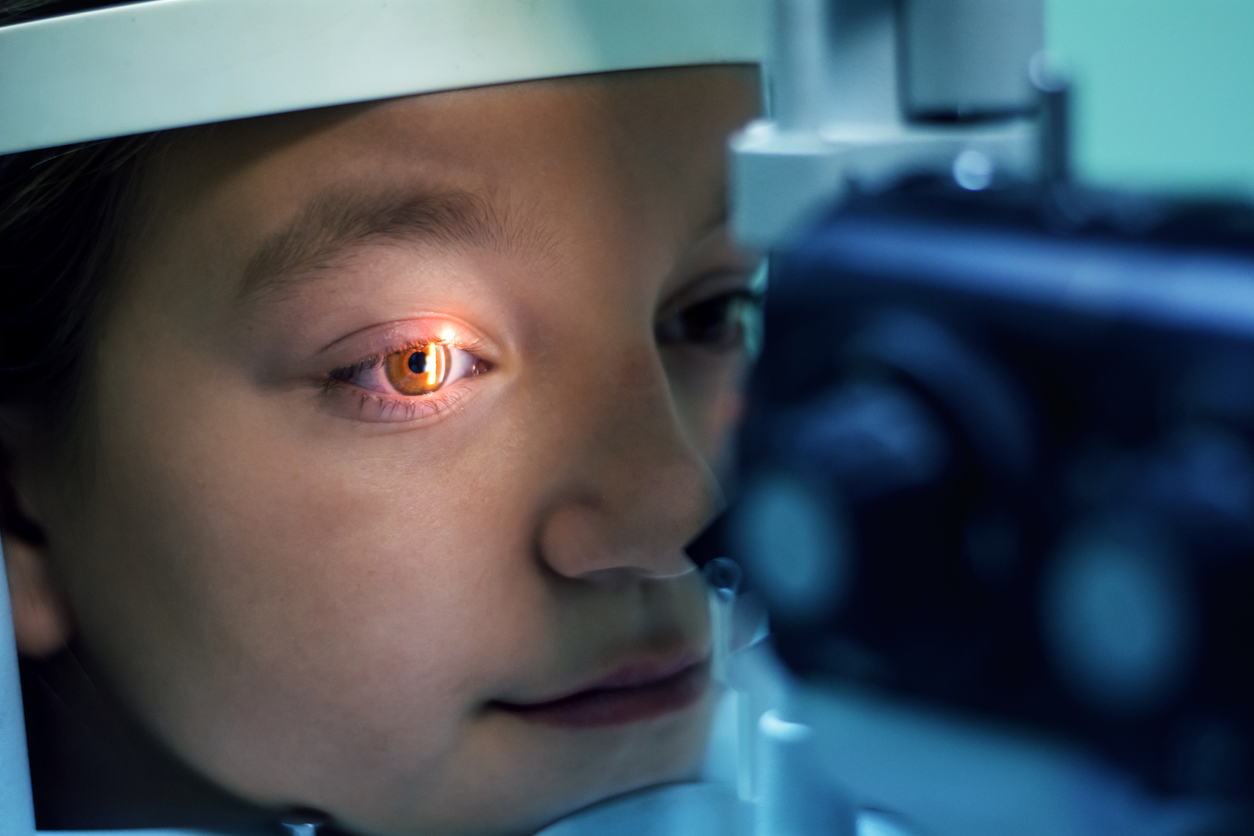 Although there are different approaches for the diagnosis of various retinal conditions and diseases, due to the nature of these issues, they tend to share at least some similarities. We at Retina Consultants Medical Group (RCMG) wanted to provide patients with an overview of how the diagnosis process works, what they need to be aware of in terms of symptoms, and when they need to seek our doctor's care.
Retinal Symptoms to "Keep an Eye On"
If you experience any of the symptoms below, it's recommended that you seek a medical opinion. This is especially true if the symptom or symptoms have existed for a period of time and are not increasing in severity or scope.
Blurry or cloudy vision
A change in your ability to read or the need for a larger font size
Light sensitivity
A change in your peripheral vision
Floaters
A change in depth perception
A dark curtain or shadow
Quick flashes of light in the field of vision
Any type of pain within the eye
During your first appointment with RCMG, your doctor will ask you to describe your symptom(s), including:
When did it start (to the best of your knowledge)?
Has it gotten worse?
Are there activities that make it worse?
Advanced Diagnostic Tools
Depending on the type of symptoms and initial assessment, your RCMG doctor will likely utilize one of the following advanced diagnostic tools offered at our facility:
Retinal Photography: This is high-resolution, color digital photography that supplements the office examination and provides documentation of a condition or injury.
Retinal Angiography: Also known as a dye test, this tool is used to study the eye's blood vessels in microscopic detail. Retinal angiography is one of the most common diagnostic tools we use.
Ophthalmic Ultrasound: An ultrasound examination uses sound waves sent from a probe placed on the eye or eyelids to provide "sonar" images of the inside of the eye. Various types of ultrasound probes can be used for different purposes.
Optical Coherence Tomography (OCT): OCT is a specialized way of scanning the retina that produces high-resolution computerized optical images.
ERG/VEP: RCMG offers patients advanced electrophysiological testing to obtain important information on the functional health of the retina. These tests include the Roth 28 color test, visual evoked potential (VEP), multifocal electroretinogram (mfERG), and full-field electroretinogram (ffERG).
Your doctor will determine which type of diagnostic tool is best for your individual situation and symptoms. Advanced testing options like those offered by RCMG serve to provide our doctors with the fullest possible picture of the state of your retina and any possible issues occurring. Once a diagnosis is made, we can determine the best possible treatment option to restore vision (if possible) and improve your quality of life.
Of course, should you have any questions or if you're unsure about an issue, please contact our office directly so we can assist you.
Tags: