Are Retina Conditions Genetic?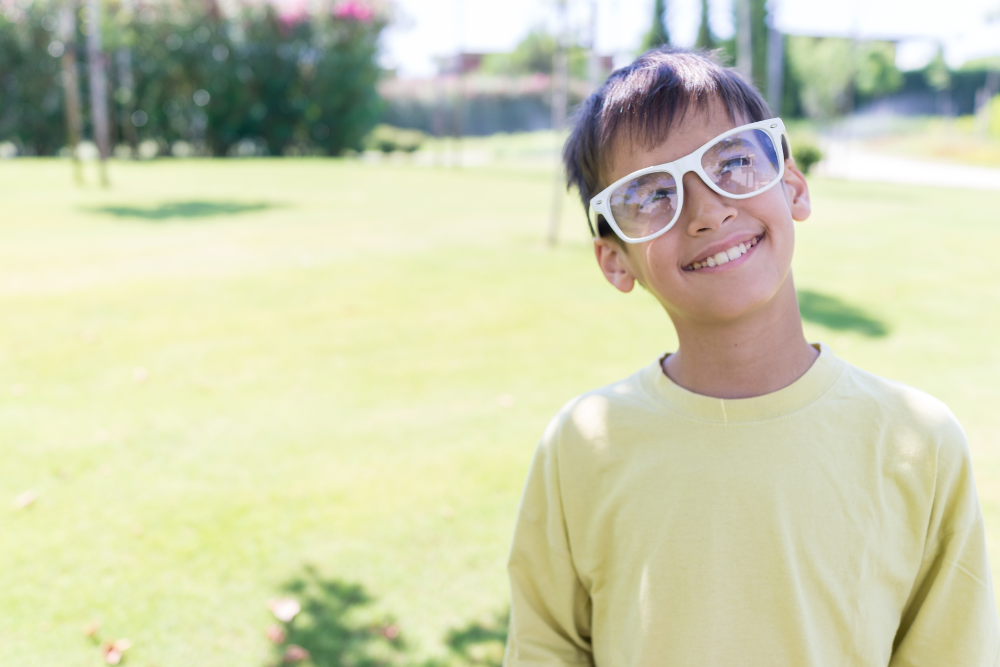 While many retinal diseases are caused by aging, others can be inherited and passed down between generations. There are hundreds of genes that control the functioning and structure of retina cells; however, some are more important than others. If one or more of these vital genes mutate, the retina can lose proper functioning, and if passed down, this faulty gene can affect the vision of later generations.
Symptoms
Inherited retinal diseases (IRD) are rare and can have a range of symptoms, differing from patient to patient. However, common experiences may include the following:
Poor night vision
Difficulty adjusting to bright lighting conditions
Poor peripheral vision, resulting in clumsiness
Trouble reading or watching TV
Symptoms of inherited retinal disease can appear as early as infancy and progress over time, resulting in vision loss or complete blindness.
Types of Inherited Retinal Disease
There are many conditions that fall under the category of IRD, however, the most common grouping of IRD is referred to as retinitis pigmentosa (RP). Conditions known as retinitis pigmentosa (RP) have been linked to variations among 60 genes that cause cells in the retina to break down, eventually leading to vision loss. The time of onset, speed of vision loss, and severity of symptoms vary between the different types of RP.
Another grouping of IRD are conditions that affect the macula, which is a part of the retina that controls our central and color vision. Among this category are conditions such as Stargardt's disease, Best's disease, and cone-rod dystrophy. Patients with these conditions experience a progressive loss of central and/or color vision.
Diagnosis and Treatment
If you have a family history of ocular disease or are noticing issues with your vision, it is imperative to visit a retina specialist and receive proper testing and imaging of your eyes. If an issue is detected, your doctor may suggest genetic testing.
There is currently no cure or treatment for most inherited retinal diseases. A few treatments exist, but only for those with mutations in specific genes. However, there is promising research surrounding gene therapy, in which a patient's faulty gene is replaced, or a new gene is added to help the patient's body fight disease.
If you are concerned about your vision, or would like to learn more about IRD, schedule a consultation with your retinal specialist.
Tags: