The Social Impact of Visual Impairments: Strategies for Maintaining a Healthy Social Life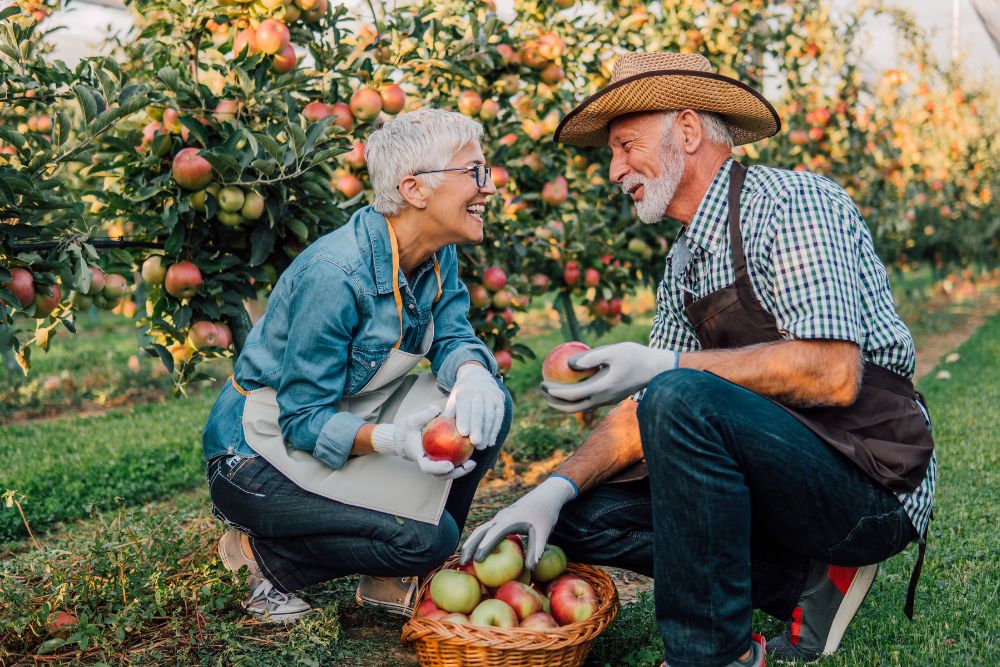 If you've been diagnosed with an eye condition resulting in any vision loss or low vision, it's not uncommon to experience a wide array of emotional challenges. It's crucial you stay mentally strong by implementing healthy coping and self-care strategies. Following these tips, along with regular eye care, can help you to preserve your freedom and independence. Not only can you maintain your routine, but you may continue to enjoy a healthy social life, and even try new activities!
How Vision Loss Impacts Mental and Emotional Health
Whether you've been recently diagnosed, or you're living with vision loss, you may feel frightened, angry, sad, or all of these. If this loss is recent, or sudden, it can be especially difficult. You're not alone, as more than 7 million Americans have vision impairment, 1 million of which are completely blind.
Vision loss is associated with a reduced quality of life, including difficulties in reading, as well as restrictions in activities, employment, and mobility. Low vision and blindness are also risk factors for anxiety and depression, which may be partially due to a lack of access to pleasurable and social activities.
Ways to Maintain Your Social Life with Vision Loss
With vision loss, you may find yourself needing to take better care of your mental and emotional health. You'll have to learn some new information and behaviors to navigate safely. While you may experience the urge to withdraw from others, you should communicate with your family and friends. By keeping them updated, they'll encourage and support you, as you would them. Here are some coping strategies that may help you navigate the emotional aspects of vision loss.
Make Healthy Lifestyle Changes
Certain lifestyle adjustments may not only help you to manage your vision loss, but they can also have a positive impact on your mental health. Consuming a healthier diet rich in nutrients, for example, may help improve mood. Engaging in regular physical activity can also promote feelings of wellness, reduce stress, and lower your risk of developing other issues that may affect your vision.
Connect with Other Like-Minded People
Sharing your experience with others experiencing vision loss may help you to become more social. Sharing experiences with people who understand exactly where you're coming from can serve as a huge source of strength. It can also provide you with friends to socialize with and help each other out. Another possibility is to enroll in a lifestyle adjustment course, led by an experienced coach, which teaches you how to confidently return to your daily routine.
Adopt a Service Animal
Many low-vision patients opt to work with a service animal – most often dogs – for help navigating their environments. These animals also provide crucial emotional support during this difficult time. You can learn more about service dog ownership by researching such resources as The Americans with Disabilities Act (ADA), Leader Dogs for the Blind, and the American Kennel Club.
Consult with a Low-Vision Specialist
Consulting with a low-vision specialist can be hugely beneficial to anyone wanting to maintain a healthy and fulfilling life despite vision issues. These specialists can assess your specific visual limitations, offer practical tips for everyday living, and make recommendations for assistive devices that enhance social engagement. Working with a low-vision specialist can help you gain increased confidence, skills, and resources to make your social interactions more fulfilling.
Vision Problems Don't Mean an End to Your Lifestyle
Although vision loss and low vision will change the way you interact with your environment and others, there are ways to cope and make the most of your situation. By adopting certain lifestyle strategies, you can enjoy a normal social life. To schedule an exam, or for any questions, we invite you to contact Retinal Consultants Medical Group for an appointment.
Tags: