Retina Update will return.
Retina Update looked a little different this year, but we are grateful to have had the opportunity to bring you virtual talks from our retina specialists. We hope you'll join us for Retina Update 2021!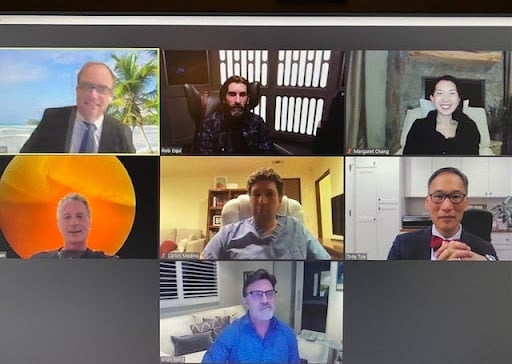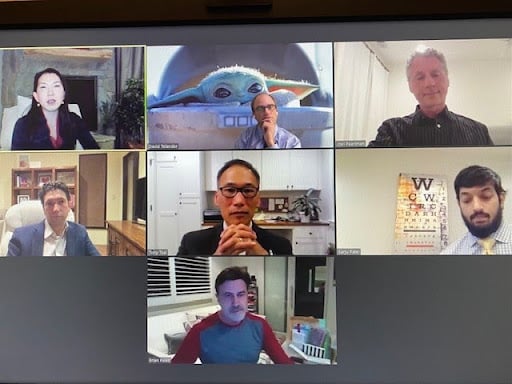 Thanks to all who attended Retina Update 2020 and made it a success.
Please come back for details about Retina Update 2021.
For more information, to send us a message, or to be placed on the invitation list for next year, please use the Contact Us page on this website.